Orthodox Church of Ukraine sceptical about independence Ukrainian Orthodox Church
02-06-2022
Eastern Europe

CNE.news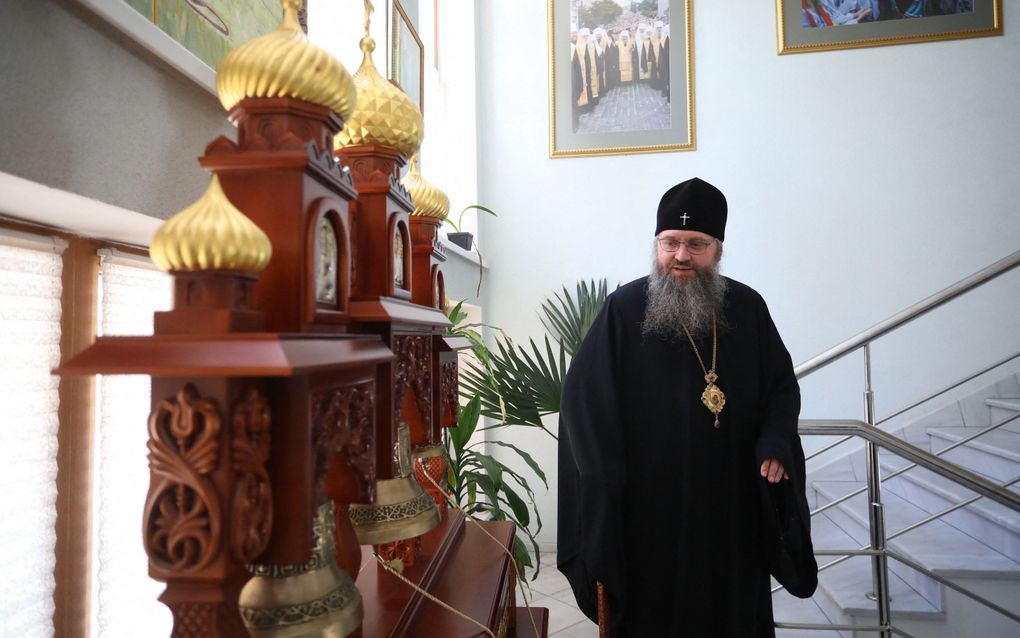 The Orthodox Church of Ukraine (OCU) says that it welcomes and supports all efforts of its counterpart under the Moscow Patriarchate to break with Moscow and Patriarch Kirill. However, the OCU, which belongs to the Patriarchate of Constantinople, is also sceptical about the feasibility of removing Russian influences from the Ukrainian Orthodox Church (UOC).
That is reported by Risa.ua. In a statement, the leadership of the OCU writes that the step of the UOC does not mean that the UOC is no longer dependent on the Moscow Patriarchate. Therefore, the leaders state that the church has "not ceased to be an integral part of the Russian Orthodox Church, as it has been to this day."
Furthermore, the statement reads that the OCU is disappointed that the UOC only said to disagree with the position of the Russian Patriarch Kirill, who did not condemn the war. "The expressions chosen in the decrees are too short and soft compared to the tragedy that our people are experiencing."
"Ban Moscow Patriarchate not legal"
Several local Ukrainian authorities have forbidden the activities of the Ukrainian Orthodox Church since the start of the Russian invasion. However, now the head of the Lviv administration warns that such a ban has no legal basis. According to the head, Vasily Dorosh, local communities do not have the authority to forbid the activities of religious organisations on their territory. He said so to Tvoemisto TV. That is reported by Interfax.
Dorosh says that only religious organisations in Ukraine can end their activities, or a Court decision can force them.
Earlier, the Metropolitan of Lviv published an open appeal to the Lviv administration to point out violations of the rights of believers, clergy and religious communities belonging to the Ukrainian Orthodox Church, the Ukrainian Orthodox Church reports.