Lutheran Church in Northern Germany lost 400,000 members
03-06-2022
Central Europe

CNE.news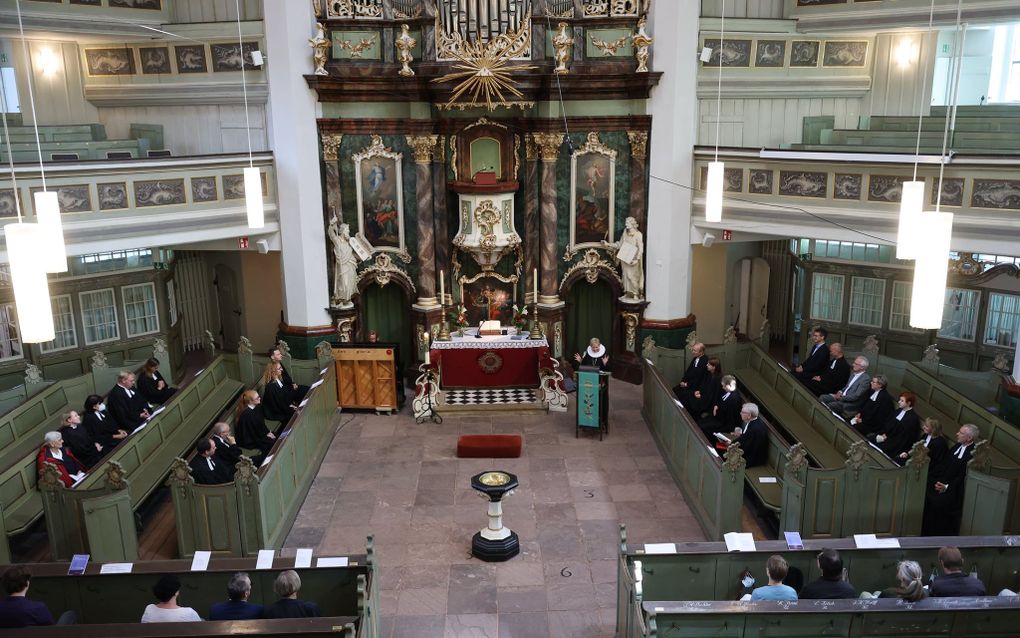 The Lutheran Church in Northern Germany celebrates its tenth anniversary on the day of Pentecost. At the time of its establishment, it made a flying start with 2.26 million members. But over the years, the denomination lost about 418,000 people.
That comes down to a loss of 18.5 per cent, the German Protestant news agency Idea reports. At the time, three denominations – the Mecklenburg, North Elbian and Pomeranian churches – merged to form the North Church.
Bishop Kristina Kühnbaum-Schmidt says to Idea that all large institutions are met with scepticism and reluctance. "As a church, we are no exception." However, she also states that she finds it essential that non-Christian people come into contact with the Christian faith. Therefore, Kühnbaum points out that the church needs to find new ways to evangelise. "We need wide-open hearts and outstretched arms for all people in their diversity."
Her predecessor, Bishop Gerhard Ulrich, who ended his service to the Northern Church in March 2019, agrees with Kühnbaum. "In the view of the increasing forgetfulness of God in society, the church must think about with which language and with which formats we will do our preaching service in the future."
The Lutheran denomination is based mainly in Schleswig-Holstein, Mecklenburg-Western, Pomerania and Hamburg. Some parishes are located in Brandenburg and Lower Saxony.