Norwegian Minister wants to punish surrogacy abroad
21-06-2022
Northern Europe

CNE.news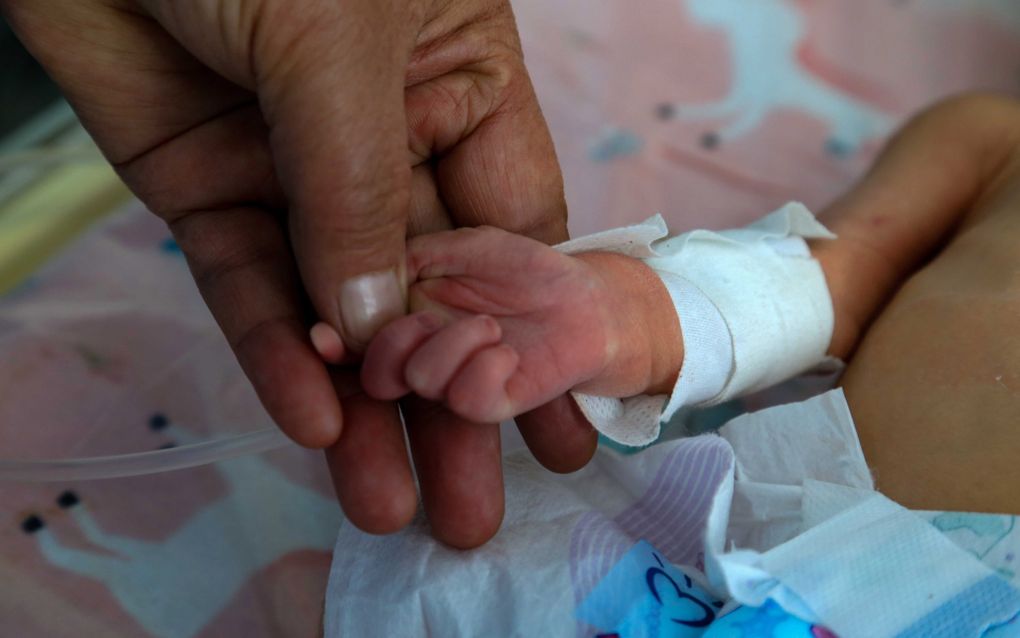 Having children through surrogacy can be compared to human trafficking. Therefore, the Norwegian Minister for Children and Families wants to punish Norwegians who have children with the help of surrogacy abroad.
According to Minister Kjersti Toppe, from the Centre Party, it should be illegal to have children through surrogacy. "It is forbidden in Norway, and I am very much behind it. I am opposed to surrogacy for various reasons. Among other things, the child rights perspective. There is a risk that children will be born and orphaned." Toppe says to Norwegian broadcaster NRK that children could become orphans when the parents who have ordered the child do not come and pick it up.
Furthermore, Toppe believes that surrogacy in itself can be compared to human trafficking. A commercial industry where there is a great danger of exploiting vulnerable women.
It is unclear how many surrogate children come to Norway each year. However, last year, 61 Norwegian fathers said that they became fathers of children from countries where surrogacy is legal. These countries are Ukraine and the United States.
Ban
About ten years ago, the Storting passed an exemption proposal which means that people who have children through surrogacy abroad cannot be punished. Toppe voted against the law change and still disagrees. "It is not a point for me to punish, but penal provisions are attitude-creating and support the seriousness of the legal provision. She says it is important to make it clear that there is a ban".
Already in 2017, Toppe advocated such a ban and compared it to the fact that it is a criminal offence for Norwegians to buy sex abroad. This reports the Christian Norwegian daily Vårt Land.
Rights
The leader of the family and culture committee in the Storting, Grunde Almeland from the Liberal party, believes surrogacy should be allowed in Norway. "It is outrageous that a family minister wants to punish children who come to Norway", Almeland said, according to NRK. "Norway cannot regulate other countries' legislation. We must recognise that and secure rights. We must dare to take the discussion and get legislation that makes good demands so that the children and women are cared for in the best possible way."
According to Almeland, challenges in surrogacy abroad could be solved when surrogacy is regulated in Norway. "Families are put together differently today compared to 20-30 and 100 years back in time. Therefore, the Liberal Party believes that the regulations must also be updated", Almelund said.
2022
In an op-ed in the Norwegian daily Aftenposten, the 15-year-old Selma Jenvin-Steinsvåg, born via surrogacy, advocates for liberalisation of surrogacy legislation in Norway. "We are living in 2022, and it is still difficult for gays to have children."
Jenvin-Steinsvåg has two fathers and was born with the help of a surrogate mother in the United States.
Because surrogacy is illegal in Norway, and the Norwegian authorities at the time did not accept two fathers as guardians, Selma was listed as an orphan in Norway.
It was due to a temporary law from 2013–to 2015 that Selma has parents on paper today. " I think it is sad that the next generations must also fight the same battle", says Jenvin-Steinsvåg.