Russian court to decide on fate of Jewish repatriation organisation
25-07-2022
Eastern Europe

CNE.news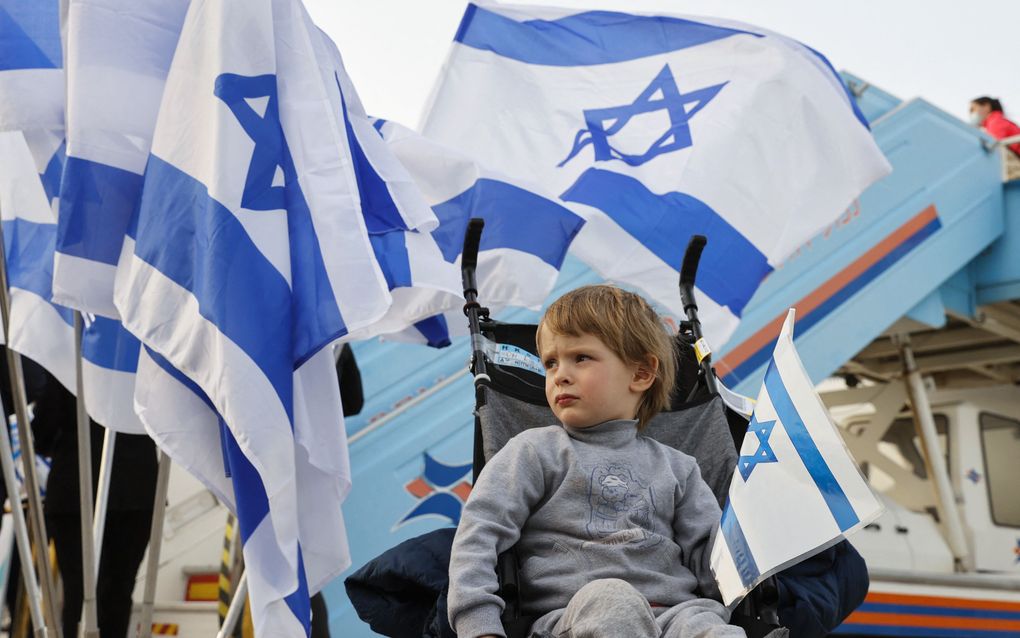 A Russian court will decide on Thursday whether the Jewish Agency Sokhnut, which helps Jewish people to repatriate to Israel, should be forbidden.
The Moscow Department of the Ministry of Justice has requested the Basmanny Court to decide on the liquidation of this organisation. This reports the Russian news agency Interfax. The department also asks to exclude the organisation from the Unified State Register of Legal Entities.
The Ministry of Justice believes that Sokhnut violated Russian law in its work, the court clarified in response to a question from the agency.
Recently, the Ministry of Justice inspected the Jewish Agency. However, the Ministry did not disclose the results and details of the inspection.
Misunderstanding
According to Yuri Kanner, the president of the Russian Jewish Congress, the liquidation might speed up the departure of Jews from Russia. This reports the Russian news agency RIA Novosti. "I believe this is a serious misunderstanding of the role of Sokhnut. There is practically no country in the world where Jews live, and Sokhnut would not work (the exception is Iran, where there is a community and no representative office of Sokhnut). On departure, this can only affect in such a way that it will speed up the departure of Jews from Russia because this is an unfriendly manifestation towards the state of Israel and the Jewish community", Kanner told RIA Novosti.
As CNE.news reported earlier, the Russian government ordered the Jewish Agency to stop all activities in the country due to "administrative issues".
Israel, meanwhile, has turned to Russia, requesting clarification about the situation. The Russian daily Kommersant speculates that the souring of relations between the two countries might be the result of Prime Minister Yair Lapid's statements about "war crimes" in Ukraine.
Sanctions
According to the Jerusalem Post, thousands of Jews are still waiting for their departure to Israel. "They have finished their paperwork and been waiting for flights to become available. However, the Russian sanctions have caused most international airlines to stop flying to the country. Therefore, future immigrants are stuck in Russia", Israeli officials allegedly said.
Kommersant reports that under the agency's repatriation program, over 21,000 Russian Jews came to Israel last year, and in recent months, 30,000 people from Russia and Ukraine.