Finnish ex-minister: Christian ethics is getting criminalised
19-08-2022
Northern Europe

CNE.news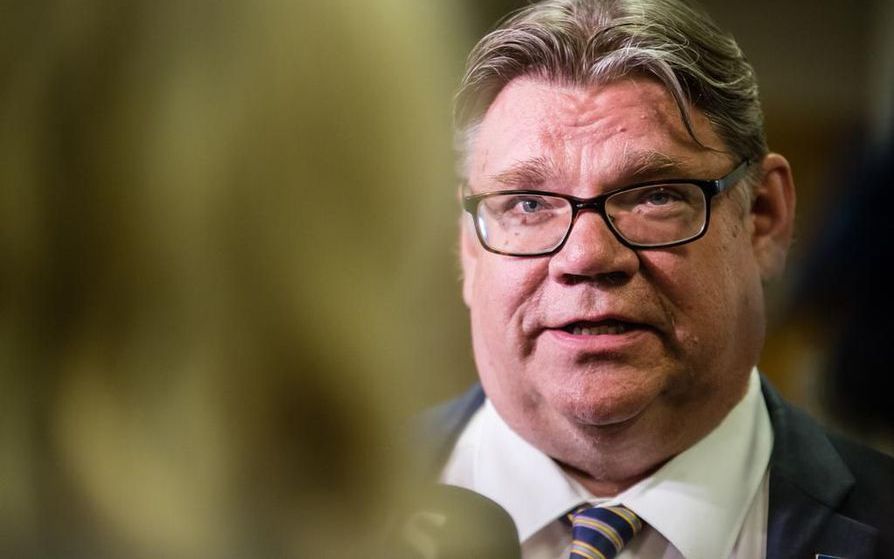 The concepts of classical Christianity are not only disputed. There are attempts even to criminalise them. That is a warning from the former foreign minister Timo Soini.
Soini said this in a program at Radio Dei with the Christian Democratic MP Päivi Räsänen. She is in a legal battle about her expressions around the Biblical teaching regarding homosexuality. The interview is reported by Seurakuntalainen.
Soini's view is that Räsänen's attitude to the Bible was at the centre during the sessions at the district court. "They really were Bible assemblies. I was surprised at how light the prosecutor's arguments were. In the courtroom, accusations were made about Päivi Räsänen's words, which she has never uttered."
Next, Räsänen's legal process will move from the district court to the court of appeal.
Picture of the times
According to Soini, the case against Räsänen goes to the core of freedom of speech and religion. "This is a picture of the times not only of Finland but of the entire Western and Anglo-Saxon world."
He says that he followed the case from Räsänen with unrelenting interest. "When the process started, I had just left the parliament, not because of the people's will, but because of my own. I had time to follow this, and I followed this with great reverence."
According to Soini, Räsänen, who also served as interior minister, became part of the struggle between values and ideologies. "The battle is on, but it will be won."
Under investigation
Timo Soini was Finland's foreign minister and deputy prime minister from 2015 until 2019. He started the right-wing party True Finns (later called the Finns Party). He is a devout Roman Catholic.
He remembers that he had his share of the pressure that an individual has to face if he wants to stick to his ultimate values and convictions in a public place when they are at war against the mainstream.
"I think I was under investigation by the chancellor of justice five times during my time as foreign minister", Soini refers to, among other things, his negative attitude towards abortion, for which he was publicly called to account when he was a politician.