Räsänen has to wait another year before judge will decide
24-08-2022
Northern Europe

CNE.news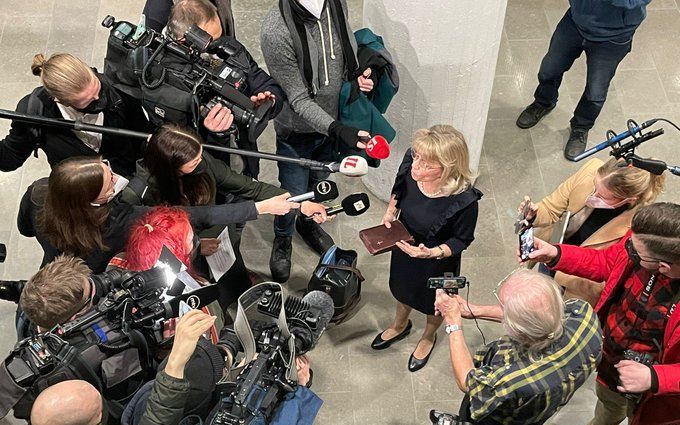 The Helsinki Court of Appeal has announced that the next sessions in the case against Päivi Räsänen will not be before late August next year. Räsänen is disappointed about this, according to a press release from her office.
The court has reserved three days for the case. The court does not motivate the planning for next August.
The Finnish Member of Parliament was confronted with charges for hate speech from 2019 onwards. On social media, she had asked the leadership of the Finnish Lutheran Church whether it was Biblical to support the Pride events. She referred to Romans 1, in which the apostle Paul calls homosexuality a "dishonour".
The Finnish prosecutor said that this should be seen as insulting hate speech. The MP for the Christian Democrats was prosecuted for her tweet, an interview in a satirical radio program, and a Christian booklet about "male and female" from 2004. In March 2022, however, Räsänen was released from all charges. The prosecutor decided to appeal this decision.
"Broader significance"
In her press release, Mrs Räsänen says that the "judicial process has already been going on for more than three years and will continue for years to come." She herself had no reason to appeal. "From my point of view, a victory in the District Court would have been quite sufficient, but the acquittals of the higher courts have a broader significance."
The politician finds it "unfortunate" that this process won't be finished soon. "The mere fact that there is an ongoing trial, even without a conviction, has a restrictive effect on freedom of expression. Accusations, interrogations and trials cause the public to fear expressing their convictions", she writes. "I hope no one else will be subject to similar accusations in the future."
She repeats that she is prepared to continue her case "at all necessary levels of the law, even before the European Court of Human Rights."