United Nations moves towards establishing abortion as human right
29-08-2022
European Union

CNE.news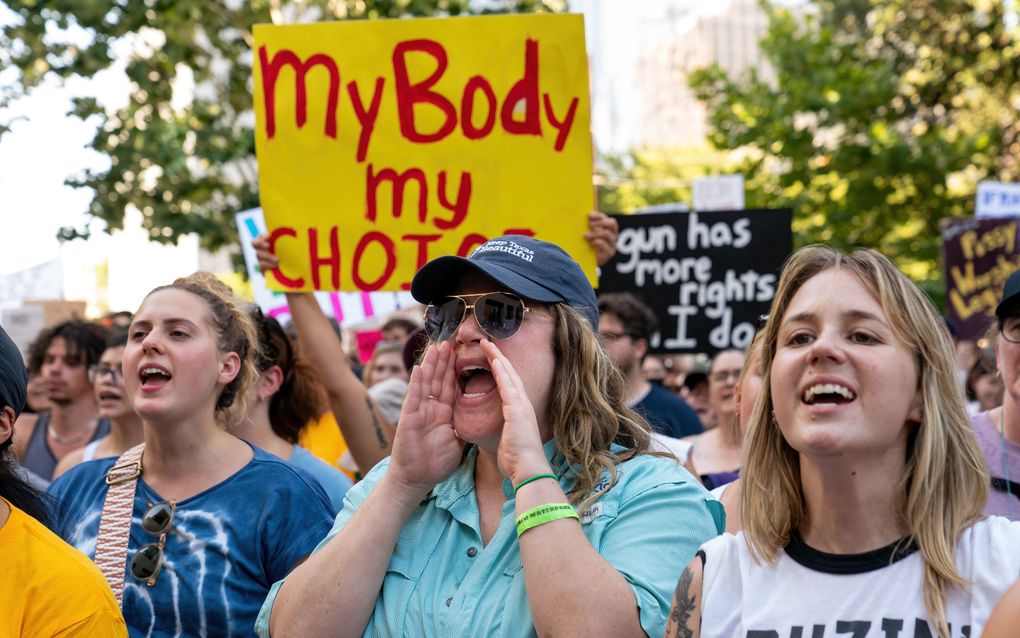 The United Nations General Assembly is finishing negotiations on a resolution that would force all UN agencies to declare abortion a human right. By the end of the month, the resolution should be adopted.
The resolution contains clauses that have been rejected for decades but are now considered for adoption, Christian Post writes. Pressure from the European Union and the Biden administration in the United States may play a role.
The resolution reads that "governments should pursue to ensure the promotion and protection of the human rights of all women and their sexual and reproductive health", C-Fam writes. According to the organisation, Western countries forced the inclusion of this sort of language in the resolution, even though it does not explicitly declare abortion officially an international human right.
According to Stefano Gennarini, vice president of legal studies at C-Fam, the European Union and the Biden administration attempt to undermine the consensus of the General Assembly that abortion should be decided by the member states themselves, without the interference of the United Nations.
However, the resolution is not uncontroversial among delegates of the General Assembly either. Half of the voting members of the Human Rights Council supported an amendment that would delete the term "safe abortion" from the resolution. It was proposed by Egypt, Bahrain and Saudi Arabia, countries in which abortion is either banned or restricted.
In addition, the Japanese diplomat spoke out against the strong wording of the resolution. However, it does not seem that his objection has made any difference to the proposal, InLight.news reports.