Spain tries to enforce transgender law earlier than planned
15-09-2022
Southern Europe

CNE.news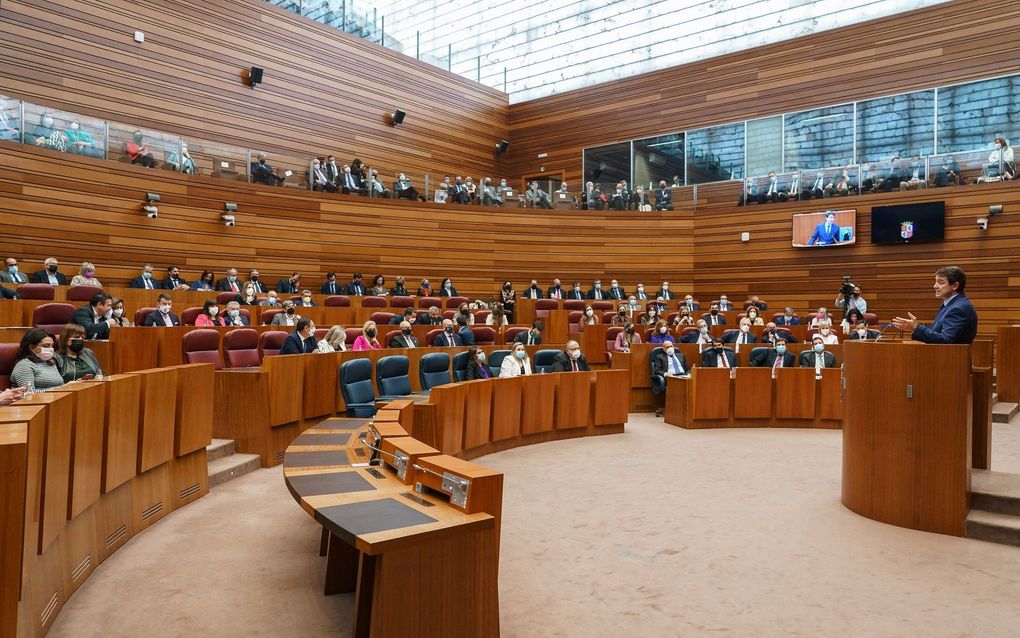 The Spanish government decided to bring the deadlines for the new transgender law forward. Critics say that critical in-depth debate on the issue is thus avoided.
Only two parties – the Christian-democratic party PP and Vox, a right-wing party – objected when the government voted about putting more pressure on the deadlines. That is reported by Protestante Digital.
The measure will give the Equality Commission full legislative power. The Equality Commission is a government commission that coordinates and monitors equality policies in Spain. No details have been given about the acceleration itself.
If the new legislation is passed, people can change their legal gender without needing an expert opinion, as reported earlier by CNE.news. Minors from the age of 12 can request gender reassignment as well, and above 16, people do not need consent from a third party. Furthermore, conversion therapy will become illegal as well.
In-depth debate
Critics are afraid that the short time limit will prevent an in-depth debate. The transgender law is controversial in the country. Feminist groups have protested it because they are worried that women's rights will be violated when anyone can change their gender to female, Protestante Digital wrote earlier.
In addition, psychologists argue that the insecurity about gender this law seems to bring has adverse effects on children. "What is the point of entering a classroom of children to tell them that they were born in the wrong bodies and are not the sex they think they are? It is to inoculate them with a doubt that does not make sense, does not stimulate critical thinking, but something that will have implications for their health", says Cruz Torrijos, psychologist and equality expert, to Protestante Digital.
Concerns
Also, Christian entities are concerned about the new trans law. They emphasise that it harms society as a whole, Protestante Digital writes.
However, even if the Equality Commission looks at the draft law with legislative power, it does not necessarily mean that it will come into force without any opposition. Currently, Carmen Calvo (Socialist party) is the president of the Commission. She has been one of the important voices against the trans law.