Danes: Keep abortion limit as it is
15-09-2022
Northern Europe

CNE.news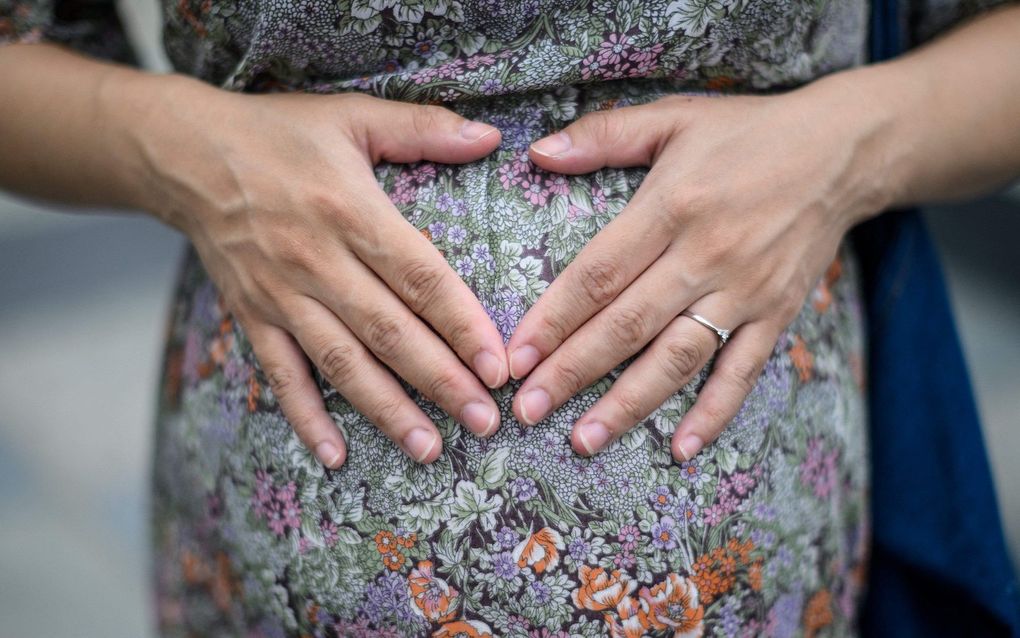 The abortion limit should remain at 12 weeks. That is the opinion of most Danes. Despite the debate in political spheres about whether the Danish abortion law should be more liberal, two-thirds of Danes seem satisfied with how it is.
Currently, Danish women can choose to terminate their pregnancy up to twelve weeks after conception. Two political parties, Venstre and Enhedslisten, want to extend this limit, as CNE reported earlier. With their proposal, the parties wanted to spark the abortion debate again in the country. They said they worried about an "anti-woke and ultra-conservative movement that goes against LGBT rights and women's rights to their bodies and abortion." The parties did not specify their ideal for an abortion limit.
However, there seems to be no interest in this idea among the general population. That is shown by a new survey from Altinget. A total of 67 per cent of the Danes believe that the abortion limit should stay as it is. Of the male participants, 57 per cent agreed to the current limit, and 76 per cent of the female respondents did. It is remarkable that also women are more interested in keeping the current limit on abortion, Altinget reports.
Not surprising
According to gender equality rapporteur Pernille Skipper, the survey results are not surprising. She argues that the current abortion limit was set in 1973, and people are used to it. "But when you delve into the matter and see how other countries have developed, you can see that the Danish limit is very strict compared to other countries similar to us."