Church tower in German Suurhusen no longer most leaning steeple
16-09-2022
Central Europe

CNE.news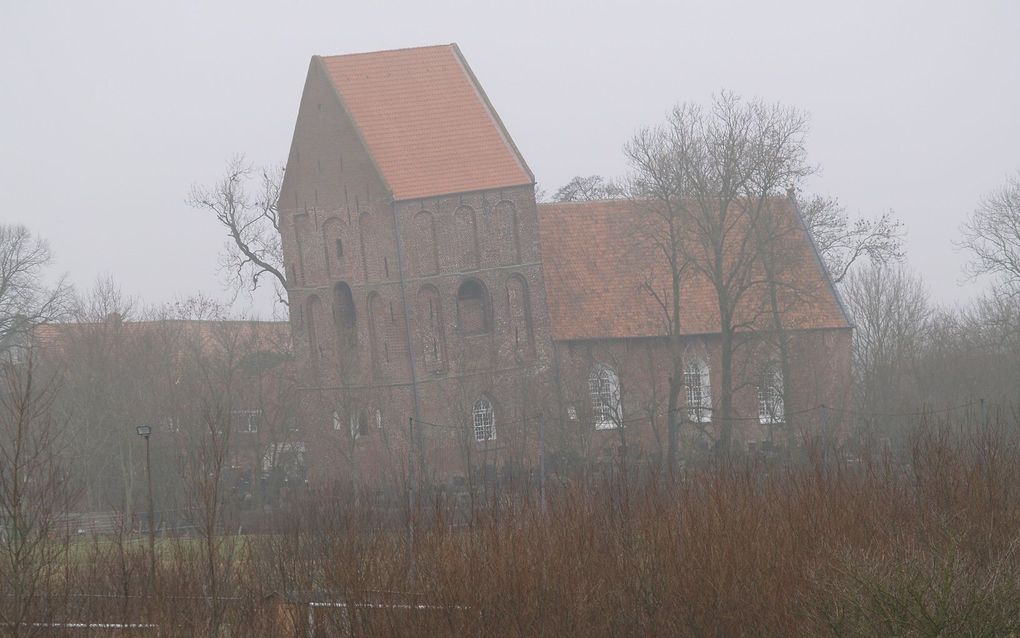 Not many years ago, the church tower of the German town of Suurhusen went into the books as the most leaning tower in the world. It even beat the well-known tower of Pisa. However, it now has to pass its title to the Leaning Tower of Gau-Weinheim in the German Alzey-Worms district.
In the summer, measurements showed that the Leaning Tower of Gau-Weinheim inclines 5.43 degrees. In comparison, the tower of Suurhusen only leans at an angle of 5.19 degrees. Both towers beat the Leaning Tower of Pisa, which inclines 3.97 degrees, Evangelische Zeitung writes. Therefore, the Leaning Tower of Gau-Weinheim received the certificate for being the most leaning tower in the world that was not built this way.
The new record holder still houses parish bells that ring thrice daily. It is located 25 kilometres south of Mainz.
Tourists
The Suurhusen tower has attracted many tourists as it even achieved a place in the Guinness Book of World Records. That is reported by Ostfriesland.infos.
The tower was added to the 13th-century church in Suurhusen around 1450. It was supported by thick oak trunks, which preserved their solidness due to the groundwater surrounding it. When in the 19th century, the groundwater level began to lower, the oak trunks started to rot. This led to the incline of the tower.
When it threatened to collapse, it was restored in 1985. After a year, it was stabilised and could be entered safely again.