Even under conversion ban, Norwegian preacher can still say no to homosexuality
20-09-2022
Northern Europe
CNE.news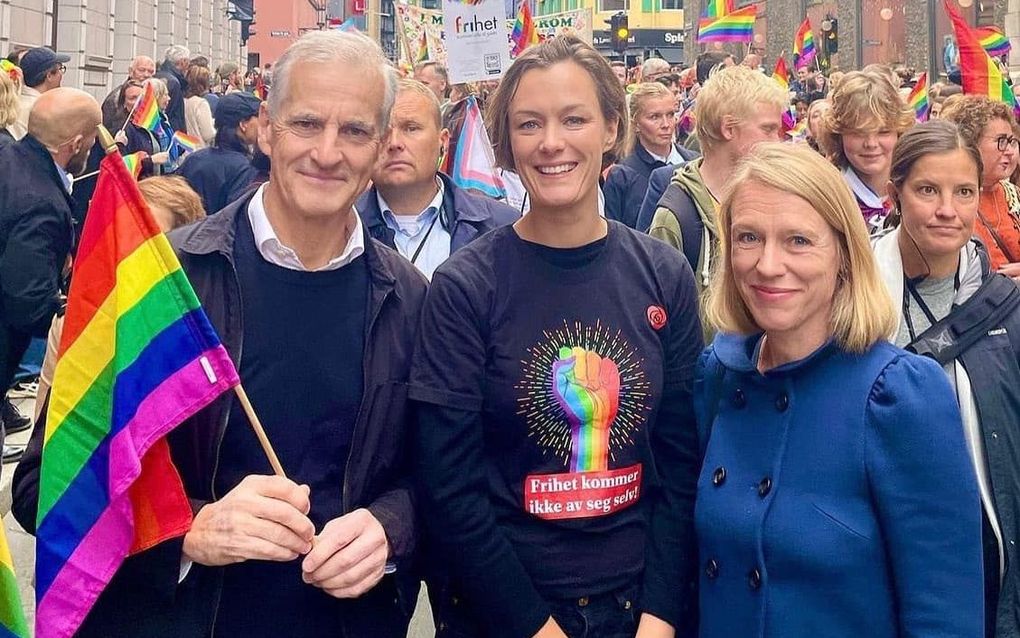 Christians are allowed to preach that homosexuality is a sin. Yet, they cannot argue that statements of this kind fall under voluntarily chosen conversion therapy. That is the opinion of Anette Trettebergstuen, the Norwegian Minister for Culture and Equality.
Last June, Trettebergstuen presented a new bill to ban conversion therapy. The proposal criminalises the use of "methods with the aim of getting someone else to change, deny or suppress their sexual orientation or gender identity", Dagen writes. After the consultations that are going on now, the Norwegian government will look at the bill in October, but the proposal has already caused much upheaval.
Trettebergstuen wants to go further than the previous proposal in 2021, which was only applied to minors. She also tries to ban conversion therapies for people over 18 and anyone who voluntarily chooses conversion therapy because they believe it is in line with their religious convictions. Anyone who offers conversion therapy can be punished with a fine or up to three years imprisonment.
Unwanted sexual attraction
Religious leaders should still be allowed to talk to someone who deals with unwanted sexual attraction, Trettebergstuen says in an interview with Dagen. However, she notes that these conversations could be classified as conversion therapy, if its content methodologically, repeatedly aims to convert a person willingly and knowingly. "If a religious leader in conversation with a queer person engages in that, it is conversion therapy. If you talk about life and being queer in a normal way, it is not conversion therapy", the Minister for Culture and Equality says.
According to Trettebergstuen, pastors can still say that they believe that homosexuality is a sin. However, under the possible new law, they can no longer use the Bible in conversation to threaten queer people with going to hell. "The decisive thing is whether you try to change someone methodologically and systematically."
The bill can affect preaching in church, Trettebergstuen acknowledges. Church services are not exempt from the definition of conversion therapy. They can be seen as conversion therapy if they continually attempt to change people's sexual orientation.
Church services do not classify as voluntary conversion therapy, the Minister argues. She does not think that such a thing exists. "If you enter a situation and want to change yourself, it is a conditional voluntariness. It depends on you feeling pressure from the society around you that you are not good enough", she says to Dagen.
Inflict psychological harm
In an earlier published note, the Ministry of Culture and Education gave an example of a religious leader who would be affected by the ban. "The penalty clause could be applied if a religious leader, through repeated conversations, tried to influence a person to "put a lid on" their attraction to the same sex and to live sexually abstinent until this is achieved."
Trettesbergstuen argues that this restriction does not limit freedom of religion, as the right to freedom of religion does not give people the right to "inflict psychological harm on others. It is about you being allowed to believe what you want and practice your religion freely."