Pope appeals to Putin for an end of the war
04-10-2022
Southern Europe

CNE.news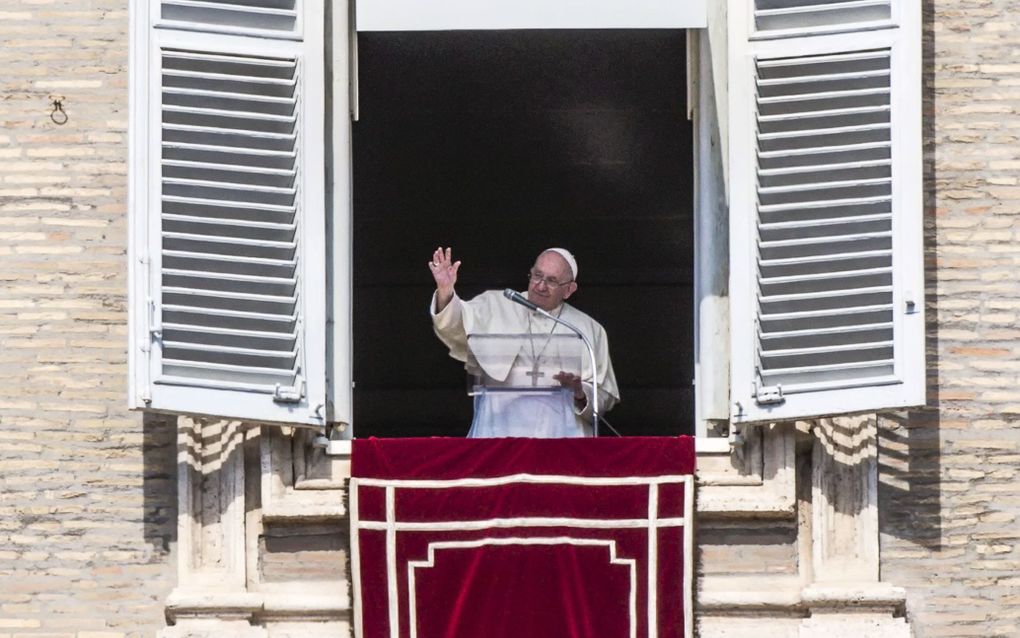 Listeners present at the Pope's address on Sunday did not hear the head of the Vatican explain the Gospel. Instead, Pope Francis used his time to call upon Russian President Putin and Ukrainian President Zelensky to end the war.
"Such actions are never justifiable", the Pope fumed the Sunday after President Putin announced the annexation of four Ukrainian regions. That is reported by PRO. The Pope said to be deeply saddened by the "floods of blood and tears that have been shed these months" and by the "thousands of victims, especially children, and the widespread destruction that has left many people and families homeless and threatens large areas with cold and hunger."
In his speech, the Pope renewed his call for an immediate ceasefire. "How much more blood must spill for us to realise that war is never a solution, only destruction? We should lay down our arms and seek the conditions for negotiations that will lead to consensual, just and stable solutions, " he said during his address.
Furthermore, the head of the Vatican said to deeply regret the "serious situation that has arisen over the past few days." He said these "increase the risk of a nuclear escalation to the point that uncontrollable and catastrophic consequences are feared worldwide."
Pope Francis also turned to Putin and Zelensky directly. He called the Russian President to stop the "spiral of violence and death" and the Ukrainian President to be open to "serious peace proposals."
It is highly unusual for the Pope to dedicate his speech to a political situation. The last time he did so was in 2013, Katholisch writes. Then, Francis called for the end of the fighting in Syria.