LGBT-friendly day-care centres accused of having pedophile on the board
04-10-2022
Central Europe
CNE.news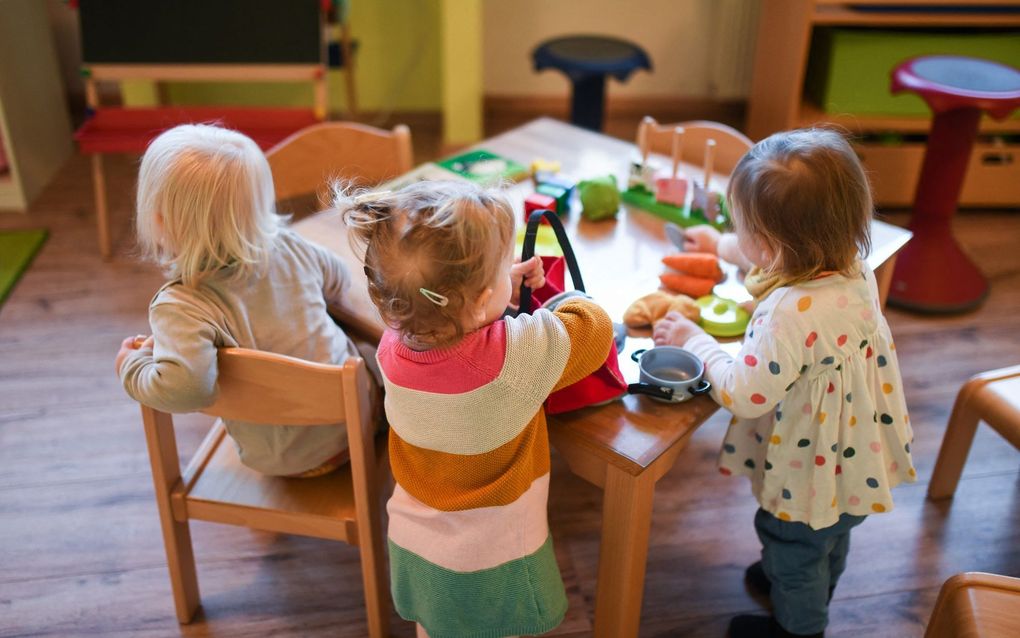 Two new day-care centres in Berlin which aim to educate children about homosexuality and other LGBT themes have become the subject to controversy after it became known that the shareholder's board of directors includes a sociologist who has been accused of advocating pedophilia.
Sociologist Rüdiger Lautmann is accused of being a pedophile advocate, writes the German news platform Focus. In 1994, Lautmann published a book entitled "Die Lust am Kind (The lust for the child, ed.). Portrait of the Pedophile". Lautmann himself rejects the allegations. He does not see himself as an advocate of pedophilia and says that he was just trying to understand and describe the phenomenon.
According to managing director Marcel de Groot, Lautmann has nothing to do with the day-to-day business of the daycare center. "In my view, that would be too problematic," he says. The Senate Department for Education now wants to discuss the responsibilities for the daycare areas, she told German tabloid Bild.
Dress
The new day-care centres are part of a pilot project. This project was initiated by the Berlin gay counselling service. The concept is the same as in other day-care centers, emphasises managing director De Groot to Bild. However, the queer way of life should be made visible to the children, for example through books in which two men fall in love, and not just a prince and princess, he explains.
According to the people behind the project, there is space for 93 children. On Tuesday, the number of pre-registrations was 60. According to Bild, all children are accepted, whether they come from so-called rainbow families or not. "A couple of parents got in touch whose son likes to wear a dress and hair clips for his birthday," says the managing director. "They hope that this will find more acceptance with us than with their previous day-care center."