European Human Rights Court: Belgium violated right to life in euthanasia case
05-10-2022
Western Europe

CNE.news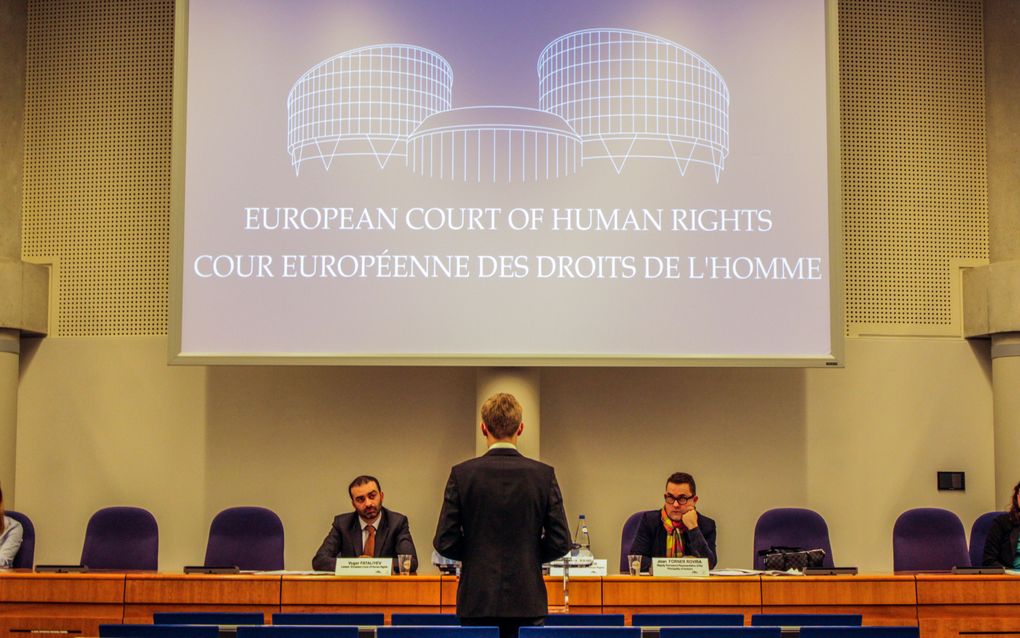 Belgium violated the right to life by euthanising a woman suffering from "incurable depression." Her son took the state to Court because he found that the state failed to properly examine the circumstances that led to her euthanasia.
Godelieva de Troyer died through lethal injection, ADF writes in a press release. Her diagnosis was "untreatable depression", but she was physically healthy. De Troyer's son, Tom Mortier, nor any other family member, was consulted about his mother's wish for euthanasia. He did not even know about his mother's thoughts on ending her life. Only the day after De Troyer died, her son heard about it when the hospital asked him to make the necessary arrangements.
According to the European Court of Human Rights, Belgium violated the European Convention on Human Rights article, which states that everyone's right to life shall be protected by law. It did so based on how the euthanasia of De Troyer was handled by Belgium's Federal Commission for the Control and the Evaluation of Euthanasia and the promptness of the criminal trial after De Troyer's death. However, the Court did not find the Belgium state guilty of breaking its legislative framework for euthanasia.
The current Belgian euthanasia legislation states that a person must "be in a medically futile condition of constant and unbearable physical or mental suffering that cannot be alleviated, resulting from a serious and incurable disorder caused by illness or accident."
Unlikely to meet requirements
De Troyer's psychiatrist, who had treated her for more than 20 years, had already told her that she was unlikely to meet the Belgian euthanasia requirements. However, she was able to approach the country's leading euthanasia advocate, who, despite being a cancer specialist, ultimately agreed to euthanise her.
She paid him, and he referred her to other doctors for independent opinions. These are required in the case of a euthanasia request of people who are not expected to die soon. However, the experts referred to were also part of the euthanasia association. That led the Court to rule that Belgium failed to ensure the independence of the control system that has to prevent abuse of the option of euthanasia.
Immense harm
Tom Mortier says that he hopes that the ruling of the Court will alarm the world "as to the immense harm euthanasia inflicts on not just people in vulnerable situations contemplating ending their lives, but also their families and ultimately society."
According to the Deputy Director of ADF International, who represented Tom Mortier before the Court, Robert Clarke, the ruling clarifies that "the so-called safeguards failed because intentional killing can never be safe."