Study: Teenager sleeps better when smartphone use is limited by rules
10-11-2022
Western Europe

CNE.news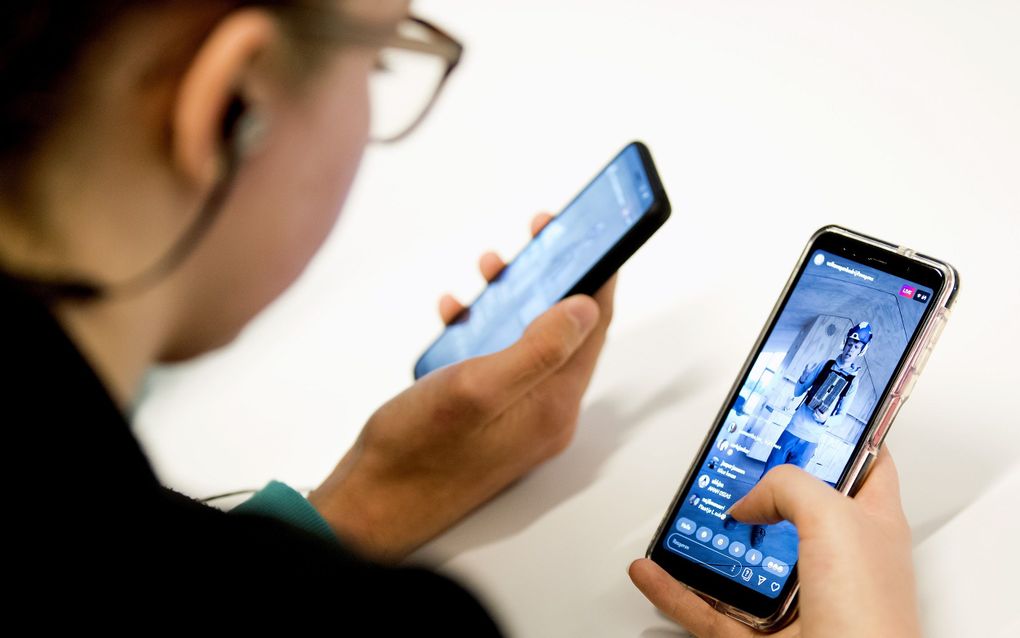 Teenagers between 15- and 16 years old sleep better when they and their parents have made rules for the use of digital media. That is concluded by researchers of the Dutch Amsterdam Academic Medical Centre (Amsterdam UMC).
When parents set rules for using smartphones or tables, teenagers will go to bed up to half an hour earlier. They also sleep about 20 minutes longer than their peers who do not adhere to certain restrictions.
The Amsterdam researchers say almost one in five Dutch teenagers feels sleepy during the day. And a lack of sleep increases the chance of other problems, such as behavioural struggles.
Almost 1,400 Dutch adolescents took part in the research. They were followed for a more extended period. Researchers checked their media use with a questionnaire when they were in secondary school.
Quality
When a teenager and his or her parents indicated that they had rules at home concerning the use of digital media, they meant consistent agreements. In that case, the researchers concluded the teenager went to bed earlier, slept longer and had a higher sleep quality.
The study did not look at the content of the rules. Professor and specialist in media education Peter Nikken says that an often-used rule is that youngsters are not allowed to take their phone to their bedroom but have to leave it in another room. Others have to quit their games a certain amount of time before they go to bed.
On the other hand, Nikken says that parents who set rules for media use may also have more explicit boundaries in other areas. "I can imagine that these families also have rules for the time children have to be home, alcohol consumption or mandatory sports. These agreements can also contribute to a better health or sleep rhythm", he says.