Parliament Ukraine to discuss ban on Russian Church
24-11-2022
Eastern Europe

CNE.news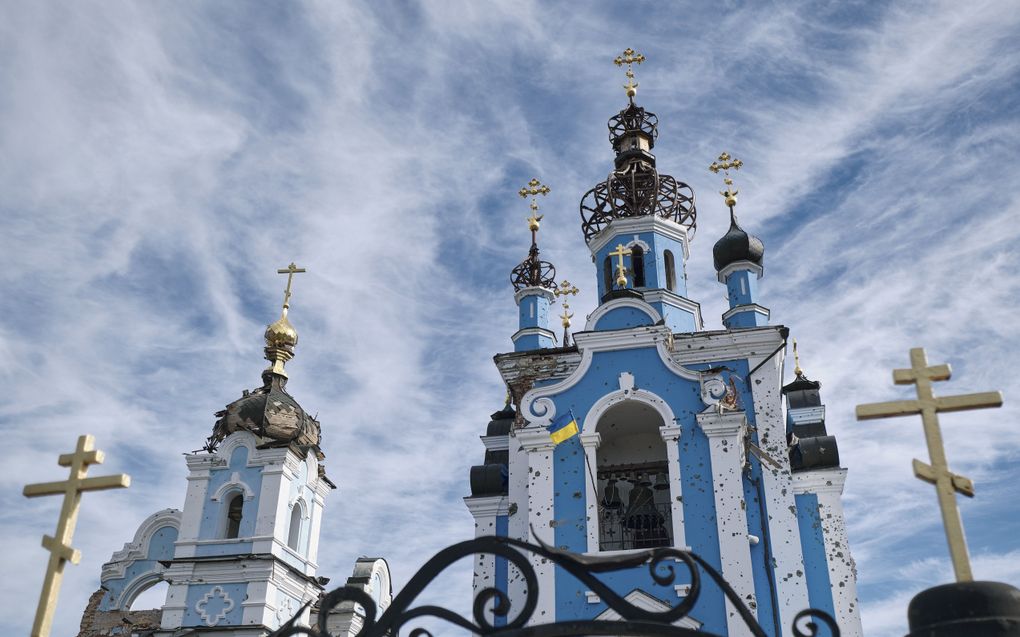 The Ukrainian Parliament will debate about a ban on all activities of the Russian Orthodox Church on Ukrainian soil.
The proposal was filed by the opposition party European Solidarity. On its Facebook page, the party states that a ban is necessary to prevent "threats against national security" and to maintain national order because "the ROC has for too long been openly anti-Ukrainian and advocated all actions of the Russian criminal government."
Sensitive
In Ukraine, the church issue is quite sensitive during the war with Russia. Earlier this year, the Parliament's Speaker decided not to put a comparable proposal on the agenda.
The traditional church in Ukraine is the Ukrianian Orthodox Church (UOC), which is connected with the Moscow Patriarchate of the Russian Orthodox Church. Although the UOC has been firmly against the Russian invasion, the church is under constant suspicion of being collaborating with Moscow.
Liberation
According to the European Solidarity party, activities of Orthodox religious organisations should only be carried out by the Orthodox Church of Ukraine. "The liberation of Ukraine from the ROC is another step towards independent Ukraine."
The Council of the Ukrainian Orthodox Church under Moscow's leadership declared its independence on May 27, 2022, over a disagreement with Patriarch Kirill of Moscow and All of Russia on the special military operation in Ukraine. It was then decided to stop the commemoration of Patriarch Kirill. But so far, this has been a "one-side divorce", since Moscow has never accepted the independence of the Ukranian Orthodox Church.
The Moscow Patriarchate explained the Council's decision as external pressure. It said that the Ukrainian Orthodox Church had reaffirmed its independent status acquired in the early 1990s while preserving spiritual unity with Moscow. It was noted that only the Local Council could change the status of the Ukrainian Orthodox Church.
Some bishops of the Ukrainian Orthodox Church disagreed with the decision of the Council in Kyiv to declare the independence of the Ukrainian Orthodox Church, so certain dioceses, including those in Donbas and Crimea, continued to commemorate Patriarch Kirill.