Thieves steal 400-kilo church bell in Germany
14-12-2022
Central Europe

CNE.news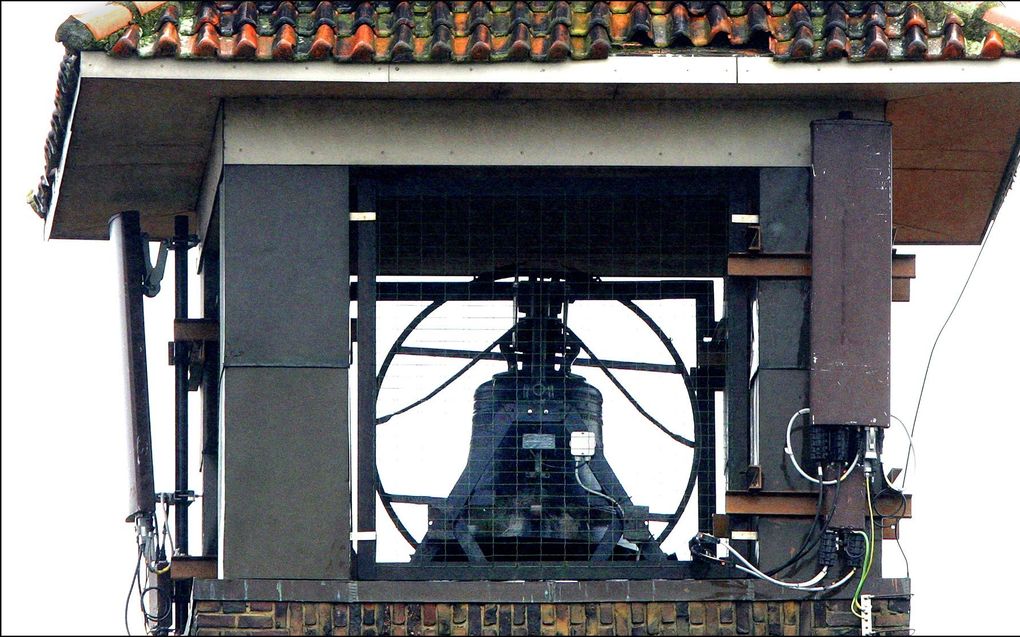 A 400-kilo church bell was stolen from a closed church in the German city of Gelsenkirchen. The police are still looking for the perpetrators.
Over a metre high and more than 75 centimetres wide. It was not a small bell that thieves took from the closed church in the Scholven district in Gelsenkirchen. According to the police, the perpetrators must have been well prepared and informed. They probably made noise and used at least one pickup truck to move the bell. Yet, they have no clue as to who the perpetrators are. Therefore, they are asking the public for help.
The German Christian news website Domradio reports that thieves had already stolen a bronze relief from Sankt Josef in early 2021. Then, in February 2020, burglars stole the lid of a baptismal font. The church has been closed since 2018.
Cemetery
At the end of 2021, robbers also took away the bell of a church in the German place Dietzenbach, as reported by Sueddeutsche Zeitung. The bell also weighed about 800 kilograms and had historical value. At the time, it was suspected that the robbers broke through the entranc gate with a larger vehicle.