Hymn Amazing Grace becomes 250 years old
03-01-2023
European Union

CNE.news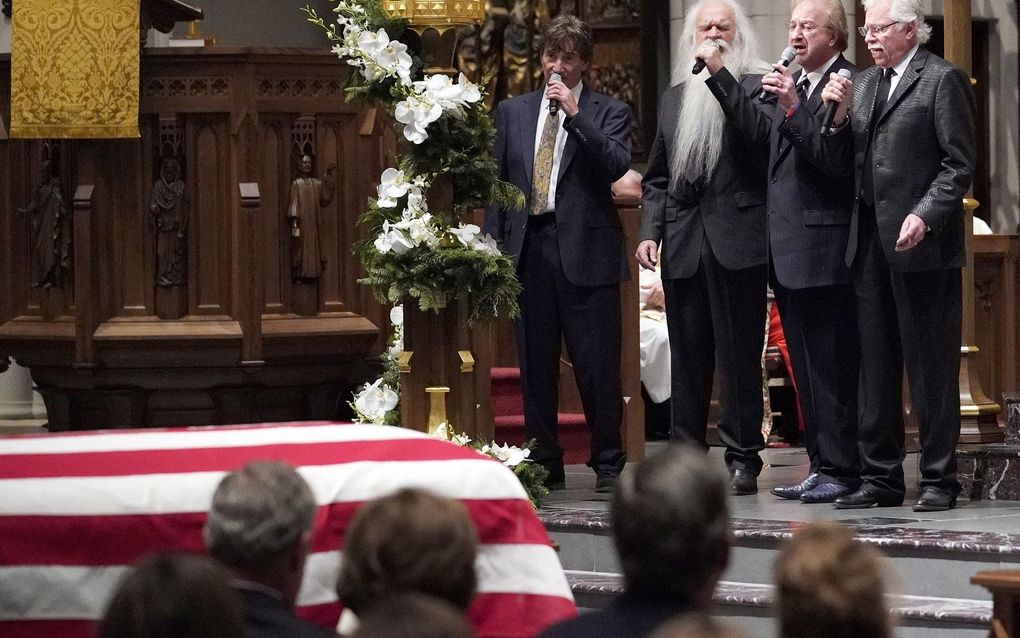 Perhaps the world's most well-known hymn has turned 250 years this week. It was written in 1773 by a former captain of a slave ship.
Even 250 years after its first publication, the song is "by far the most popular hymn of all time", the Christian magazine Christianity Today stated, as reported by PRO.
The song was written by the Anglican preacher John Newton, most likely in December 1772. According to Newton expert Steve Turner, it was probably presented first on January 1, 1773. Since then, it has been sung by many famous people, including Barack Obama.
The hymn speaks about the grace of God, which Newton experienced as a sinner. The word amazing means stunning, unbelievable and undeserved grace, PRO writes. The original melody has not been preserved. Nowadays, the song is sung to the tune of the American hymnal "The Southern Harmony."
Slave trader
Before he became a pastor, Newton was active as a slave trader who hauled slaves from the west coast of Africa and brought them to America, Evangelische Zeitung writes.
According to Steve Turner, Newton was converted in 1748 when he was caught in a violent storm at the age of 22. Newton then prayed to God and promised to sanctify his life.
Yet, he was not really serious about his religion until he could no longer go to sea for health reasons. He then became a pastor in Olney.