French Evangelical Committee calls United Nations to protect children better
03-01-2023
Western Europe

CNE.news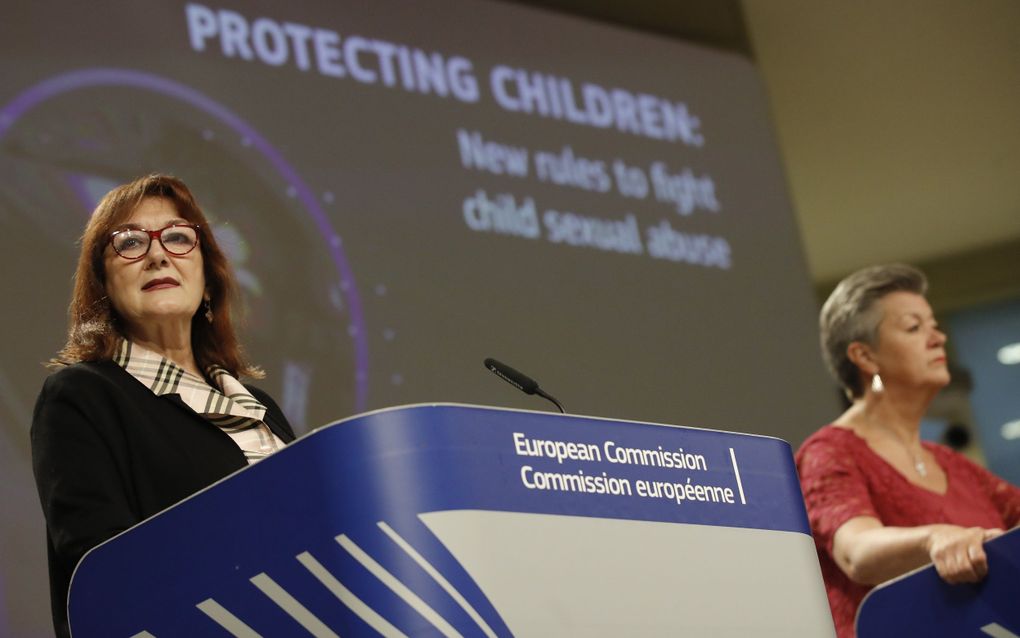 The French Evangelical Protestant Committee for Human Dignity (CPDH) submitted a report on surrogacy and a report on minors' access to pornography to the UN Committee on the Rights of the Child. It did so in mid-December but is still waiting for a response.
In the submitted reports, the CPDH requests the French government to condemn French sponsors of surrogacy and work for "the international abolition of these practices", Evangeliques.info writes.
The UN Committee will question the French government in February in Geneva, Evangeliques.info states. Earlier, the CPDH notified the French state already about possible gaps in the legislation on surrogacy and pornography. However, France had not responded to these admonishments. Thus, the organisation drafted two new submissions on surrogacy and pornography, which it sent to the UN.
The report on surrogacy puts particular emphasis on the fact that France has taken in several Ukrainian surrogate mothers so that they could give birth to their child in France and give it to the intended parents. According to CPDH, these are cases of human trafficking.
The second report expresses concerns about the easy access that minors have to pornography. The CPDH points out that two-thirds of the children in one of the age groups examined had been exposed to pornography. Therefore, the organisation wants a more effective age verification for pornographic websites and a ban on those sites that do not comply.