Swedish health authorities call for caution in transgender care
05-01-2023
Northern Europe

CNE.news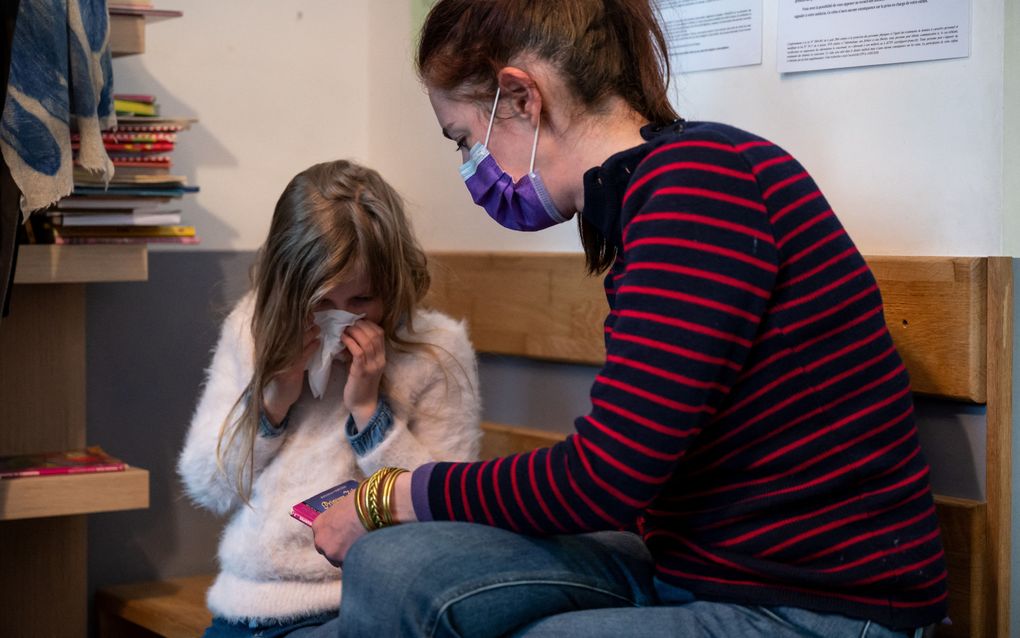 According to Swedish health authorities, there are inexplicable developments among patients, and there is a lack of knowledge about gender care.
"It is important that children and young people who suffer from gender dysphoria are taken seriously, treated well and offered adequate care," says Thomas Lindén, head of the department at the National Board of Health and Welfare. However, the Board calls for caution on gender transition care for minors as well.
The reason for this caution is the "unexplained increased number of people receiving the diagnosis, especially 13-17 years and with registered gender female at birth". Furthermore, there is "less uniform experience-based knowledge among participating experts than in 2015", and there is an increasingly documented occurrence of detransition.
According to the National Board, "it can be stated that for several years the care has been characterised by both deficiencies in accessibility and a lack of knowledge about the results of the care." According to the Board, the need for follow-up and evaluation of patients was already emphasised in 2015. However, since then, "very little knowledge has been added."