Mother's column – saying no
07-01-2023
Christian Life
Neline, CNE.news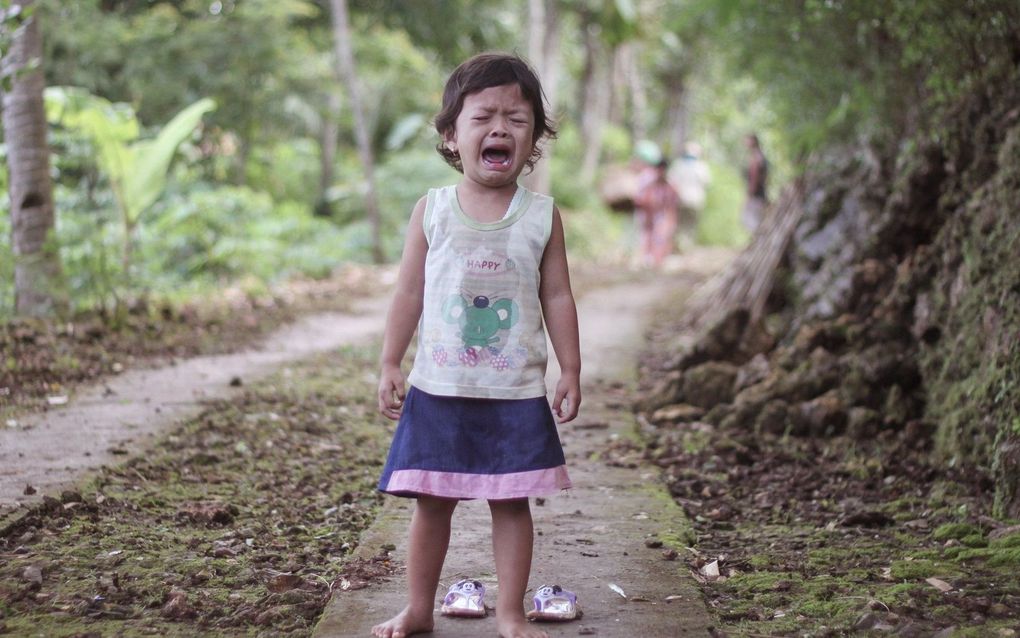 How much energy toddler puberty takes from mothers! During the most ordinary daily activities (like eating, dressing up or going to the toilet), you may suddenly bump into a wall of resistance.
Fortunately, it is only a phase. And I keep telling myself that it is very healthy for our children to learn to set limits early on. In fact, in the world they grow up in, there are few things as important as learning to say "no".
However, finding the right balance remains a challenge. These days, for instance, Sifra already starts shaking her head before I can finish my question – she sure does not know yet what I was going to ask from her. For my part, I often eagerly say "yes" before I know what I am getting myself into. Not very handy either.
"With all these extra things, I just don't get around to doing housework", I say to my sister-in-law, who just asked me how things are going. "Meanwhile, I check the texts for the magazines of four different charities. They asked me to point out spelling errors, but before I knew it, I was writing entire articles." My sister-in-law always has good advice: "If they ask you for something again, just say, 'I'll do it if you clean my bathroom.'"
But then I get a call from the elderly man who has coordinated the charity collection in our village for years. This year, he no longer sees fit to do it. And thus, he asks whether I could take up this task from now on. I do not think this man is fit to clean our bathroom. Besides, a week ago, I also said "no" to another foundation looking for a copywriter. And someone has to do it, right? So, guess who is coordinating this year's collection. Right, that's me.
Neline is married and the mother of five: Martha (9), Abel (7), Jolijn (5), Reinout (3) and Sifra (1).
No, this column is not meant to put me on the map as a Good Samaritan. On the contrary. If you always just say "yes" to everyone, you are also irrevocably saying "no" to people who may be far more deserving of your care and attention. After all, you can't do everything.
But hear, in the midst of all the things that need to be done, a gentle voice rings out: "But one thing is needed." When you listen carefully, you don't only hear a reprimand in His words, but also a friendly invitation: "Come and sit at My feet first, dear Martha." Blessed if you can't say no to that.