Large majority of Polish woman does not want to become a mother
16-01-2023
Central Europe

CNE.news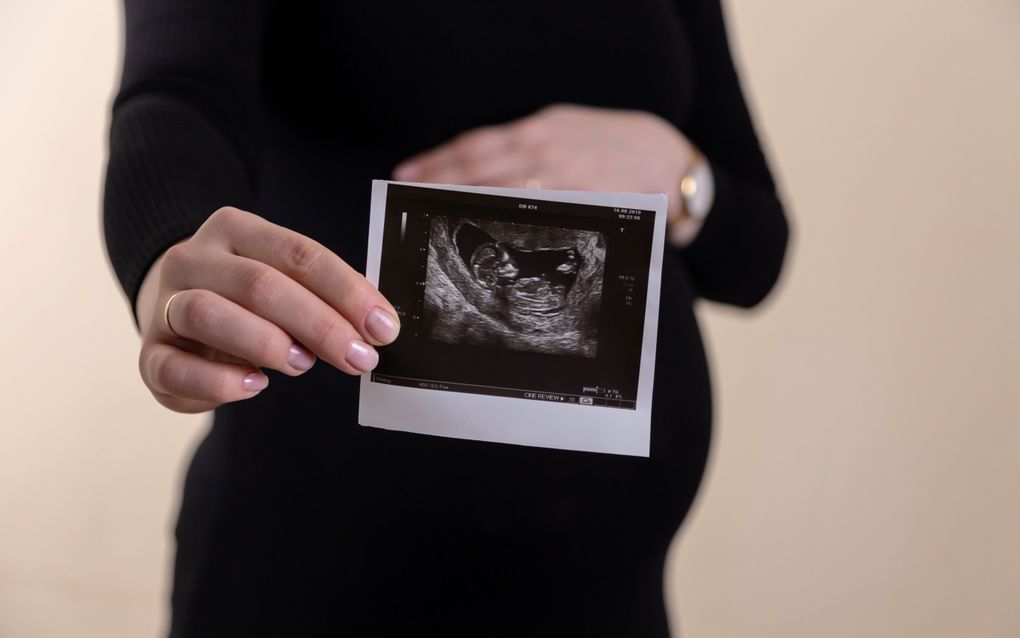 Poland has a demographic problem: only 32 per cent of the women aged between 18 and 45 say that they want to have children, either for the first time or as an addition to the family. New data from the state show that.
The statistics from CBOS show that 17 per cent of women in their fertile years plan to have children in the next three to four years. At the same time, 15 per cent wants to have children in the longer term. About 68 per cent indicate that they are not planning to have children at all or do not know if they will.
In 2017, 25 per cent of women wanted to have children in the short term and 16 in the longer term. About 59 per cent said they did not want children or did not know, Notes from Poland reports.
Of women who are currently childless, 59 per cent plans to have children in the short term. In 2017, this percentage still amounted to 78. The new research shows that of mothers with one child, 35 per cent wants more offspring, and of those with two or more children, only 7 per cent does.
Explanations
There are several explanations as to why fewer women are open to having children. CBOS thinks the decline might be due to demographic changes. Compared to 2017, the group of women under 34 years has decreased. On the other hand, there are more older women in the country.
Others point to the tight abortion laws in Poland as the decrease in women's appetite for children. Last October, a survey for Dziennik Gazeta Prawna and RMF24 showed that 67 per cent of female respondents believe this hypothesis.
Another poll that asked women why they did not want to have children concluded that 40 per cent of women were worried about their job, and 39 per cent indicated that they could not afford children financially.
The leader of the ruling party, Jaroslaw Kaczyński, pointed in November to excessive alcohol consumption of young women as the cause for the declining interest in having children. This led to a lot of upheaval.