Christian TV channel relaunches after financial problems
24-01-2023
Northern Europe

CNE.news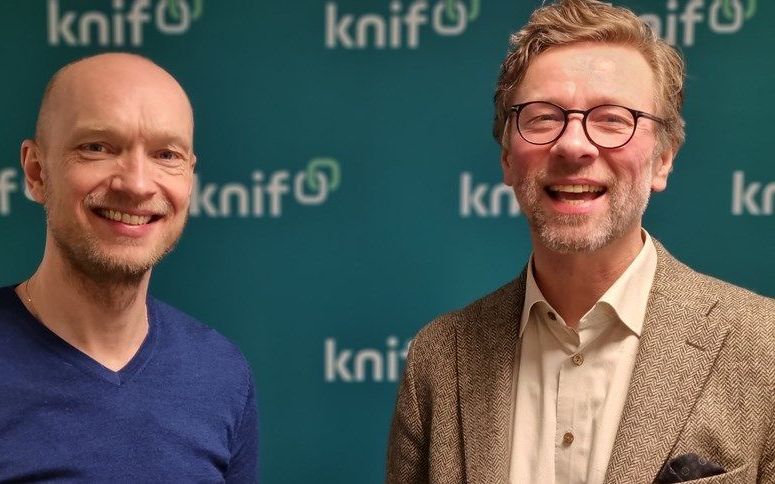 The Christian TV channel TVL will continue its broadcasts in Norway. A new company will take over the channel after it announced that it would shut down because of financial problems.
"The TVL project is too good to be discontinued. Norway deserves a channel with high-quality Christian content and a broad reach", says Fridtjof Leif Gillebo, CEO of Knif AS said in a press release.
The agreement between Vårt Land AS and Knif AS on the takeover of TVL was signed on Wednesday. On Thursday, the new owners took over the TVL shares free of charge, strengthening the company's finances by five million. The channel will, for the time being, retain the name TVL.
Knif refers to itself as "Christian Norway's administrative toolbox" and offers insurance, accounting and fundraising. Although the company has no TV experience, Gillebo believes that the project is too exciting to be abandoned.
Risk
The new deal comes after the Norwegian Christian daily Vårt Land announced on January 9th that they would shut down TVL, which they started up in 2022. The channel's income was lower than expected, and the demanding financial situation for the media industry means that the risk of continued operation would be too high.
Initially, the channel was launched to strengthen Vårt Land as a newspaper. The channel must appeal to all ages and is "a channel for thinking, reflective Christians, but also for Christians who want good entertainment."
Doubts
Knif CEO Fridtjof Leif Gillebo thinks that under Knif, TVL can reach more Christians. It would be natural to invite Vebjørn Selbekk in as a guest. Selbekk is the editor-in-chief of Dagen, a different Christian daily in the Scandinavian country.
Selbekk himself doubts the future of TVL. "How is Knif going to succeed in running Christian TV when Norway's largest Christian media group couldn't do it", he asks in a Dagen commentary.
Although Selbekk wishes the new owners of TVL all the best, he still wonders how they will finance a professional 24-hour TV channel without asking for gift income from the viewers. "How long do you have the finances and patience to wait for the breakthrough? For Vårt Land, the answer was 10 million and nine months." However, Selbekk ends his commentary with "something we don't usually say: We hope we're wrong."