German party wants ban on ritual slaughter
08-02-2023
Central Europe
CNE.news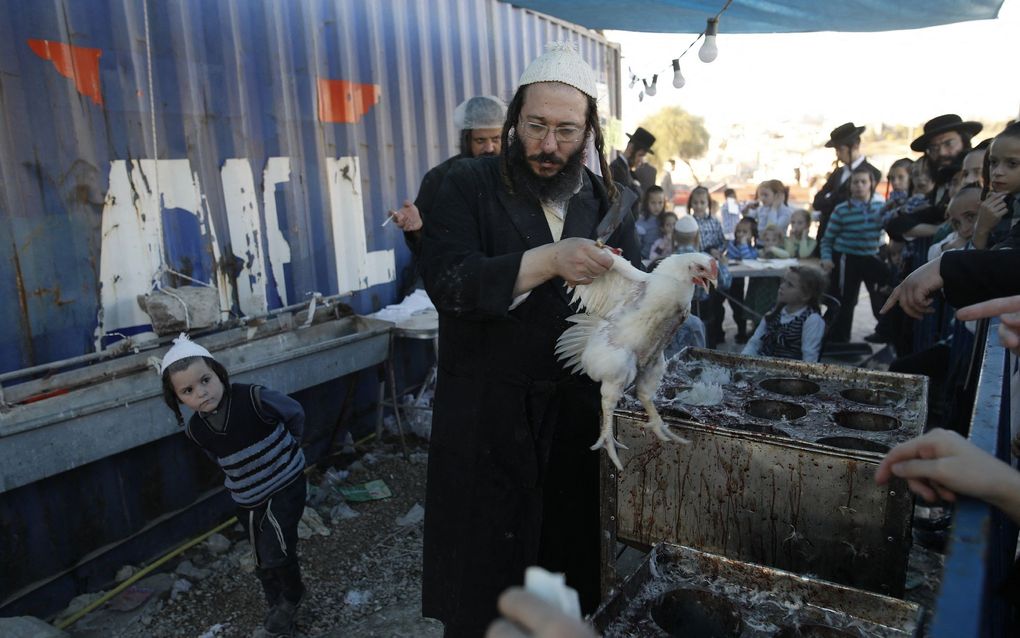 The right-wing AfD parliamentary group in Germany has requested a national ban on ritual slaughter. However, the anti-Semitism commissioner in the country harshly criticises that proposal.
According to anti-Semitism commissioner Felix Klein, the initiative reminds of the 1930s when the National Socialist party rose to power. He calls the motion of the AfD to ban ritual slaughter "a fundamental attack on Jewish life in Germany." That is reported by RedactionsNetzwerk Deutschland (RND). "If Jews are to be restricted in their religious practice, this constitutes an encroachment on religious freedom", he argues. According to him, the last time that ritual slaughter was forbidden by law in Germany was during the Nazi rule in 1933.
Recently, the AfD parliamentary group introduced a motion in parliament to restrict slaughter without stunning. According to the party, ritual slaughter is one of the cruellest types of killing animals. The motion reads that animals suffer considerable pain as a result. Therefore, the party wants to abolish the animal protection law article that allows ritual slaughter under certain conditions.
Dietary laws
Jewish ritual slaughter belongs to the core of the Jewish dietary laws, Klein explains, as reported by the European Jewish Congress. And the Jewish dietary laws are inseparable from the Jewish identity.
Furthermore, Klein does not see any necessity to restrict the laws for ritual slaughter even more. He says the current legislation already represents "an appropriate balance between religious freedom and animal welfare and corresponds to the high EU standards." He emphasises that a ban on ritual slaughter also discriminates against Muslims.
Art
Earlier, Felix Klein said in an interview to worry about growing anti-Semitism in Germany. He then referred to an art exposition that contained explicit anti-Semitic elements. "That showed that even progressive milieus can be anti-Semitic", he argued at the time.