Headquarter Jehovah's Witnesses closed in Kherson
10-02-2023
Eastern Europe
CNE.news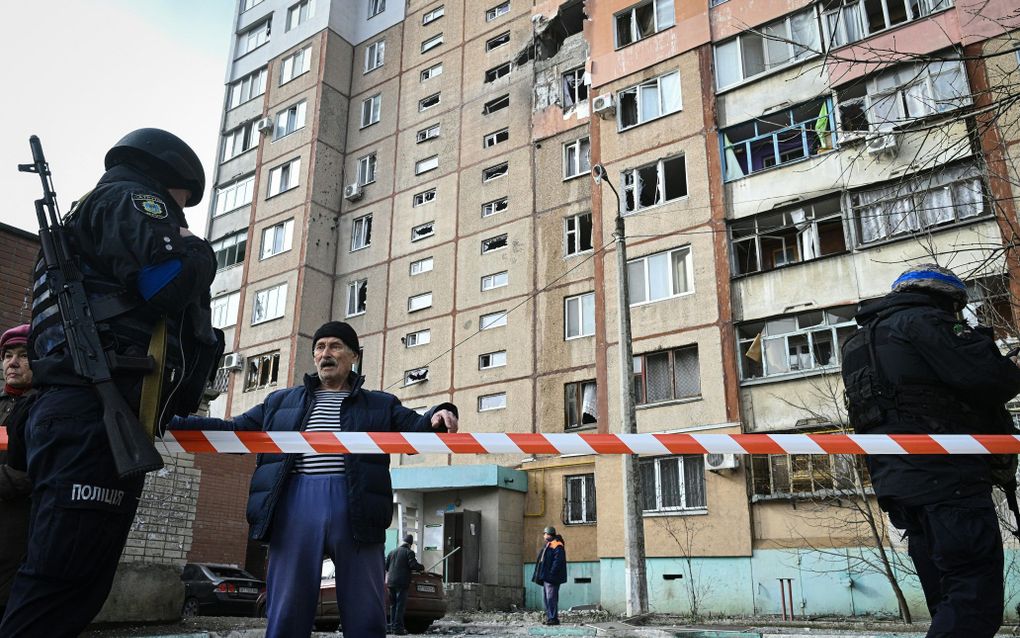 The head office of the Jehovah's Witnesses has been closed in the Russian-occupied region of Kherson, Ukraine.
The Russian Ministry of Internal Affairs announced on its Telegram channel that "operative officers […] stopped the functioning of the head office of the local branch of the Jehovah's Witnesses organisation, whose activities have been banned in Russia by the decision of the Supreme Court of the Russian Federation since April 2017."
The Ministry adds that the community held ceremonies and meetings in the building and that "vacant premises were used as storage facilities for campaign materials and extremist literature." During the search of the building, more than 4000 brochures, advertisements and other items were seized.
Currently, the authorities are checking the possibilities of criminal investigations on the case, Tass reports. "It is being considered whether a criminal case should be started with respect to constituent elements of an offence provided for in Article 282.2 of the Russian Penal Code", the Russian news agency writes.
According to Ria Novosti, the head office of the Jehovah's Witnesses belonged to the local branch that operated in two districts of the Kherson region.