Ukrainian pacifist will be taken to jail
17-02-2023
Eastern Europe

CNE.news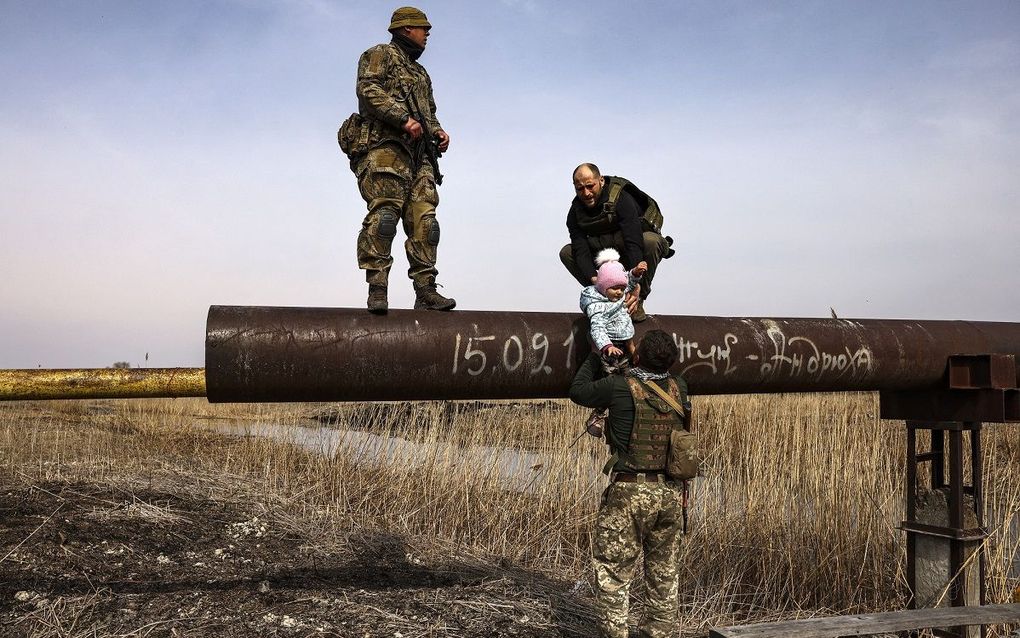 The Ukrainian Vitaly Alekseenko must get ready to be taken to jail. The police warned him recently that he will be imprisoned February 20.
Earlier, Alekseenko was sentenced to a jail term of a year. He went into appeal, but his request was rejected on January 16. Now, the verdict will be carried out. Alekseenko is the first prisoner who is locked up for conscientiously refusing military service.
Alekseenko was called to arms in June 2022. He refused to go into service at the recruitment office for religious reasons. Therefore, he was criminally prosecuted. In September, a judge from the Ivano-Frankivsk City Court ruled that he had to go to prison for a year.
Martial law
Viktor Yelensky of the State Service for Ethnic Policies and Freedom of Conscience explains to Forum 18 that the right to alternative services, which is used by pacifists having to kill others, does not apply under martial law. This was confirmed by an official from the Defence Ministry Personnel Department.
The police officer that told Alekseenko to get ready for prison says to Forum 18 that it is not his decision to lock up the 46-year-old Protestant believer. "The court gave me the decision to take him to prison. It's my job to carry this out."
Alekseenko himself expects to be taken to Ivano-Frankivsk's Investigation Prison. He says that he is preparing himself for his sentence.
INLINE: Ukrainian Christian jailed for refusing military service
After his hearing in January, when his appeal was rejected, Alekseenko said to Forum 18 that he agreed to have broken the law. However, he added that he did not stand guilty under God's law. "I want to be honest with myself."
In the meantime, he says to prepare another appeal to the Supreme Court in Kyiv. At the same time, his sentence will already be carried out.
Freedom of conscience
Yrii Sheliazhenko, from the Ukrainian Pacifist Movement, is upset about the verdict. "It is a clear violation of his right to freedom of conscience and a new indicator of serious problems with human rights, democracy and the rule of law in Ukraine", she says to Forum 18. "Conscientious objection to military service is not a crime, but a human right, even in times of war."