Räsänen gets support from Russian Christians
23-11-2021
Eastern Europe
CNE.news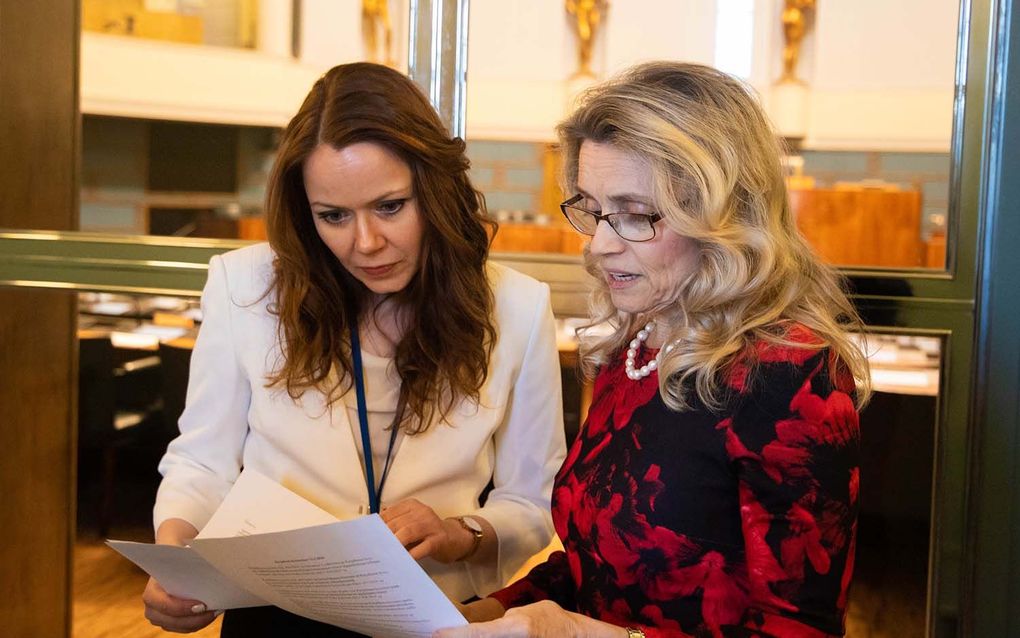 In a remarkable move, Christian denominations in Russia joined each other to support their Finnish fellow believers.
Members of the Christian Interfaith Advisory Committee, the largest inter-Christian platform created for the interaction of traditional Christian confessions in the Eurasian space, issued a joint statement in support of Christians in Finland "who uphold traditional Christian family values".
In their statement, the Christians express their "concern" and support over the situation around the Deputy of the Parliament of the Republic of Päivi Räsänen, "who publicly declared her loyalty to traditional Christian principles and, as a result, is under the threat of prosecution and imprisonment".
Hate speech
In May, the Finnish General Prosecutor filed charges against the former Interior Minister and current MP Räsänen for social media posts, a booklet and statements in a talk show. The Attorney General believes that Räsänen's comments are likely to cause intolerance, contempt and hatred towards homosexuals.
Evangelical Lutheran pastor Dr Juhana Pohjola has been charged with "hate speech" as well. He worked alongside Räsanen on the booklet, published in 2004. The booklet characterizes homosexuality as sin on Biblical grounds. Commenting on the indictment, Pohjola emphasized that "every human being was created by God and redeemed by Christ, and therefore equally valuable."
The trial is due to begin in January. If convicted, Dr Räsänen could face six years in prison on her three charges and Bishop Pohjola two years on one count, writes the Christian Post.
The statement of the Russian faithful was accepted by, among others, the Russian-Orthodox Church, the Evangelical-Lutheran Church of Russia and the Russian Union of Evangelical Christians-Baptists.