Ukrainian churches switch from Moscow Patriarchate to Kyiv
23-03-2022
Eastern Europe

CNE.news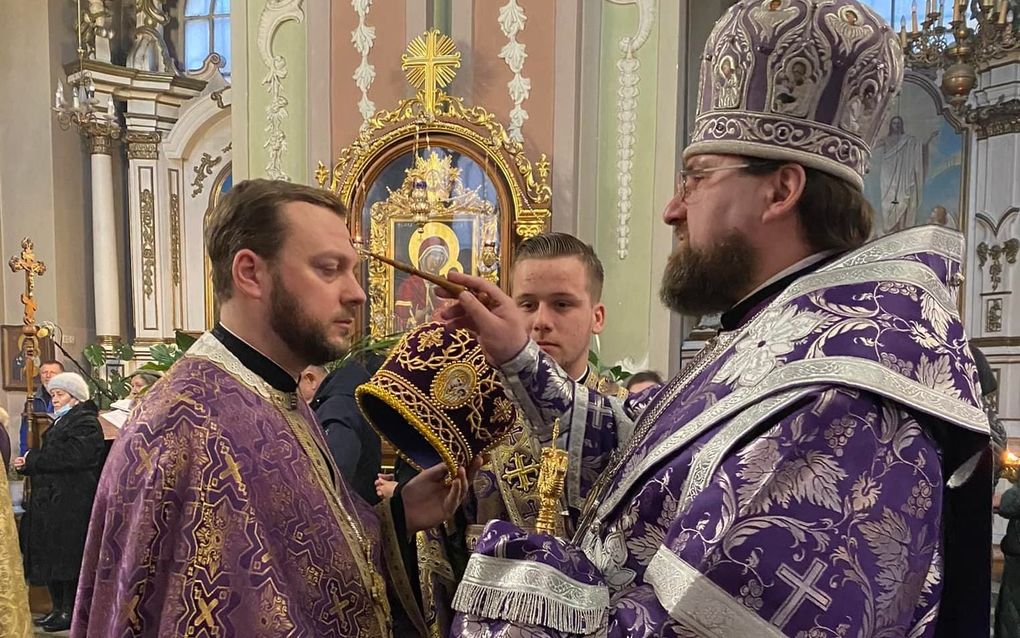 Two Ukrainian Orthodox congregations in the Lviv region have decided to leave the Moscow Patriarchate and join the leadership in Kyiv instead.
The Chervonohrad parish decided to do so last week. It announced its move via a statement on Facebook. However, it did not explain why it moved to the Ukrainian patriarchate. This reports the Ukrainian media company RBC-Ukraine.
Last Sunday, the men's monastery in Lviv followed. During the liturgy, the monastery's abbot, Yov Olshansky, announced that the community would come under the jurisdiction of the Metropolitan of Lviv. Olshansky stressed that the decision was made in agreement with the monastery's community.
Hard time for the Moscow church
Although it is not clear why the monastery and the parish moved towards the Ukrainian patriarchate, it is clear that churches under the Moscow Patriarchate are having a hard time amidst the invasion. As CNE reported last week, some authorities in western regions have forbidden the activities of the Moscow-oriented part of the Ukrainian Orthodox Church.
The Russian Orthodox Church is quite outspoken about the invasion. In a sermon two weeks ago, patriarch Kirill told his believers that the war in Ukraine is about the future of mankind. Kirill said that the "outbreak of the hostilities" is because some forces have been trying to destroy what exists in the Donbas for eight years. The church father sees in the Donbas a "fundamental rejection" of the "so-called values that are offered today by those who claim world power", meaning the Western world.