Summary: Räsänen acquitted of all charges; prosecutor hesitates about appeal
31-03-2022
Northern Europe

Evert van Vlastuin, CNE.news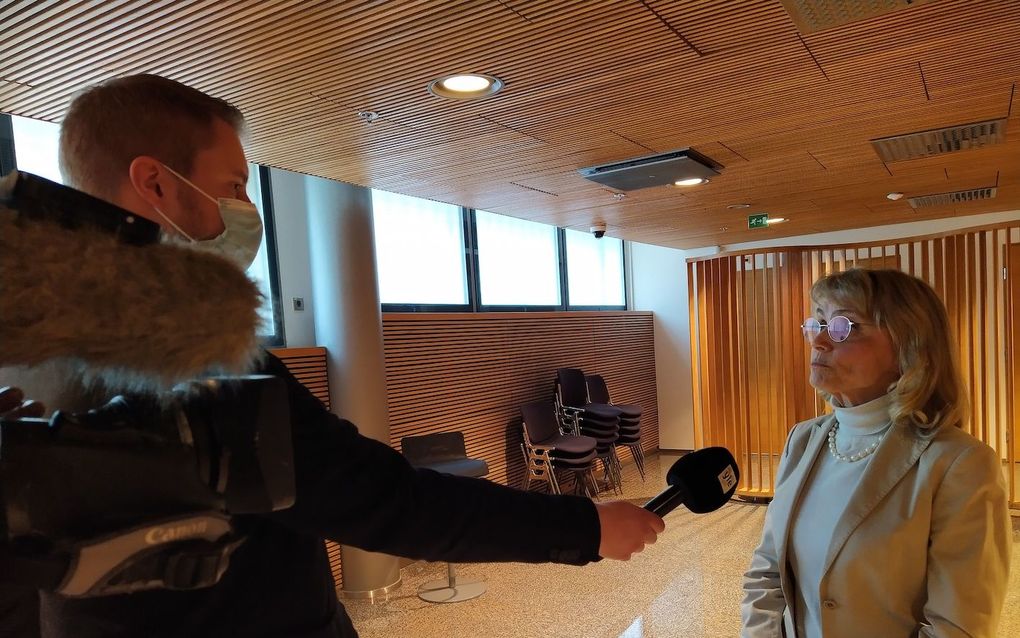 Finnish MP Päivi Räsänen was acquitted on Wednesday of the three charges of insulting homosexuals. According to the court, she remained within the limits of freedom of religion and expression. The acquittal also applies to the Lutheran bishop Juhana Pohjola.
The court had expanded to three judges for the occasion. They were unanimous in rejecting all the complaints. Thus, not a single accusation against the MP was upheld.
Räsänen represents the Christian Democratic Party in parliament. From 2011 to 2015, she was Minister of the Interior.
She was prosecuted for a tweet from June 2019. She asked the Evangelical Lutheran Church of Finland whether it was okay for the church to support Gay Pride. She referred to Romans 1, which calls homosexuality "dishonouring".
The tweet led to a police report by a Lutheran theologian for group defamation of homosexuals. The police, however, believed that the tweet did not fall outside the boundaries of freedom of speech and religion. The public prosecutor, however, decided to prosecute after all. She also included a radio interview from December 2019, and a brochure Räsänen wrote in 2004.
In their ruling on Wednesday, the judges stated that the Christian MP's statements were indeed offensive to homosexuals. But according to them, this falls within the limits of the law. They are convinced that Räsänen never had the motive to offend but that she spoke out of concern for Christian ethics.
The judges also pointed the finger at misrepresentations by the prosecutor. For example, Räsänen is alleged to have said that "gays were not created by God", something that the MP strongly denies. In addition, the prosecutor had stated that calling someone sinful was tantamount to regarding them as inferior. Räsänen argues that God extends His love to sinners.
The acquittal also applies to the Lutheran bishop Juhana Pohjola. He had published Räsänen's brochure in 2004 and, as such, was involved in the case.
Verdict as expected
Räsänen and Pohjola expressed their relief at the ruling at two press conferences on Wednesday, first in Finnish and later in English. "This is what we expected," the MP said.
According to Pohjola, a conviction would have had significant consequences for the church. "It would have been forbidden to teach the law of God and thus to proclaim the Gospel."
The prosecutor expressed surprise and disappointment at the ruling on Wednesday. She has seven days to decide on an appeal. Räsänen said she hopes the prosecutor will not appeal but is prepared to defend her case again. "If necessary, also in the European Court of Human Rights."