Finnish prosecutor appeals Räsänen verdict
04-04-2022
Northern Europe

CNE.news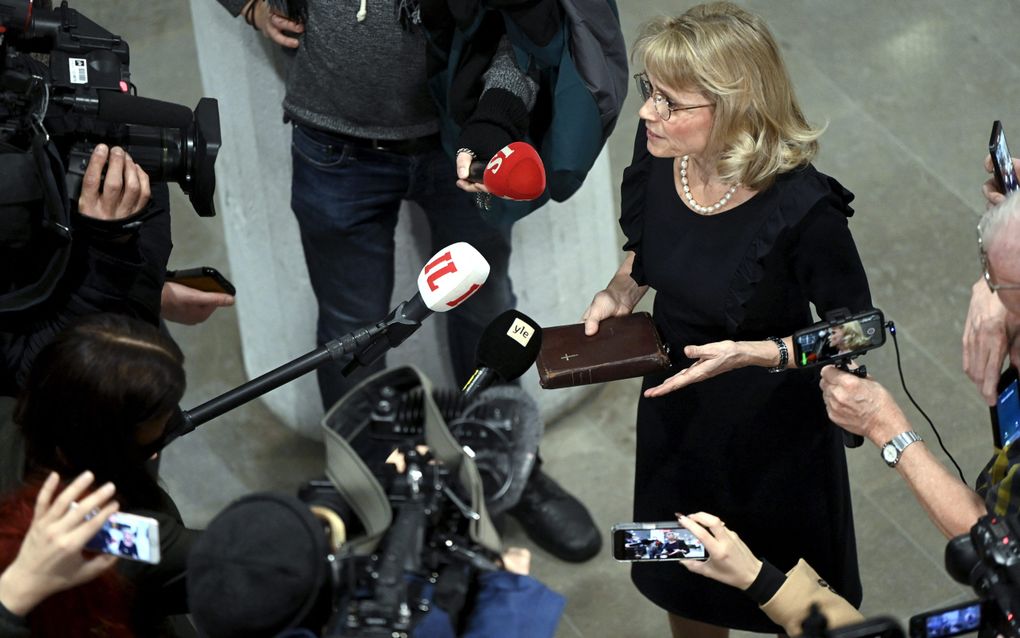 The Finnish Public Prosecutor is appealing the acquittal of Finnish MP Päivi Räsänen.
Prosecutor General Raija Toiviainen confirmed this to CNE.news on Monday morning.
In a statement, the prosecutor stated that she interprets the rulings on Räsänen and Pohjola differently than the court and that she is "dissatisfied" with the entire ruling. According to her, the difference in interpretation is unexceptional in case law. "This does not mean that the prosecutor has given wrong information. There is nothing false in the charges. "
On Wednesday, the Finnish court acquitted politician Räsänen and Lutheran bishop Juhana Pohjola of charges of insulting homosexuals. The judges stated in their ruling that the statements of the Christian MP were insulting to homosexuals but within the borders of the law. The judges say to be convinced that Räsänen never had the motive to offend but that she spoke out of concern about Christian ethics.
The prosecutor initially demanded a fine of at least 120 days for Räsänen and 60 days for Pohjola. In Finland, day-fine in Finland is a financial fine based on the income of the sentenced person.
Räsänen previously said that she hopes the prosecutor will not appeal but that she is willing to defend her case "if necessary to the European Court".