Czech MPs want to enshrine conservative marriage in constitution
02-08-2022
Central Europe

CNE.news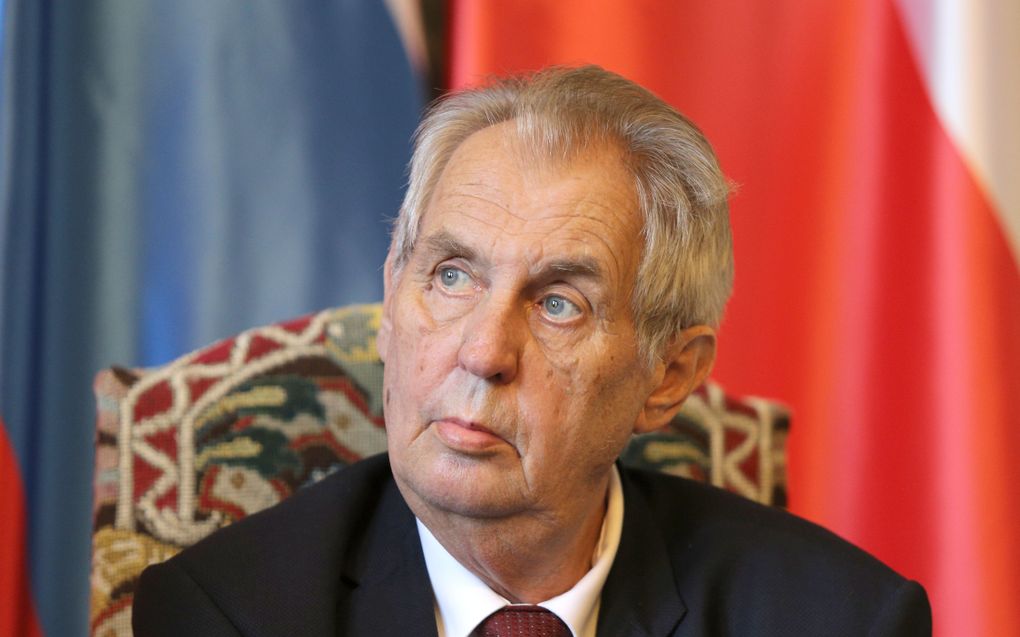 Over fifty Czech MPs, together with several Ministers, filed a proposal to constitutionally enshrine marriage as a union between a man and a woman.
The amendment aims to change the current wording of Article 32 of the Charter of Fundamental Rights and Freedoms: "Parenthood and the family are under the protection of the law" to: "Parenthood, the family and marriage as a union of a man and a woman are under the protection of the law".
"The anchoring of marriage as, in principle, a permanent union of one man and one woman, around which a family is formed and which is the primary social environment in which children are born and brought up, is firmly established in our circle of civilisation present for several thousand years", reads the explanatory memorandum of the proposal.
The Chamber of Deputies received the full text of the amendment on Thursday. It was signed by a total of 54 deputies from several parties. However, they do not have a majority to make a constitutional change. For that, a three-fifth majority, 120 MPs, are needed.
President Miloš Zeman has already announced his support for the new proposal. As Czech news website Prehledne24 reported earlier, Zeman stated that "If there is a proposal to amend the Constitution where marriage is defined as the relationship between a man and a woman, I will support it without a doubt."
The law proposal is a reaction to an earlier proposal filed in June. Then, the Czech Pirate Party proposed to open marriage for all. However, that proposal did not pass then, and the government took a neutral position on it. President Zeman, however, said that when a similar bill in favour of marriage for all would come to pass again and be approved, he would veto it.
Worried
LGBT groups are worried about the law. "The adoption of this constitutional law means a ban on the marriage of gay and lesbian couples. It will significantly worsen the position and life of hundreds of thousands of LGBT people, couples and thousands of rainbow families with children". This wrote the Jsme fér action group on Twitter.
Opponents of the law proposal also criticise the explanatory memorandum that accompanied the proposal. For example, Charlotte Patterson, an American professor of psychology, is quoted as saying that "theories of psychological development have traditionally emphasised the distinctive contributions of both mothers and fathers to the healthy personal and social development of their children". The authors of the proposal use this fragment to support their case. However, Patterson concludes her study by saying that "children raised by same-sex parents develop at least as well as children raised by heterosexual parents."
Europe
In case of approval, the Czech Republic would be among the majority of Eastern-European countries that enshrine marriage as a union between a man and a woman in the constitution. All of Western Europe, except Italy, is allowing gay and lesbian couples to wed. In most other countries, it is possible to have a registered partnership.