Swedish parents upset after controversial sex education class
06-10-2022
Northern Europe

CNE.news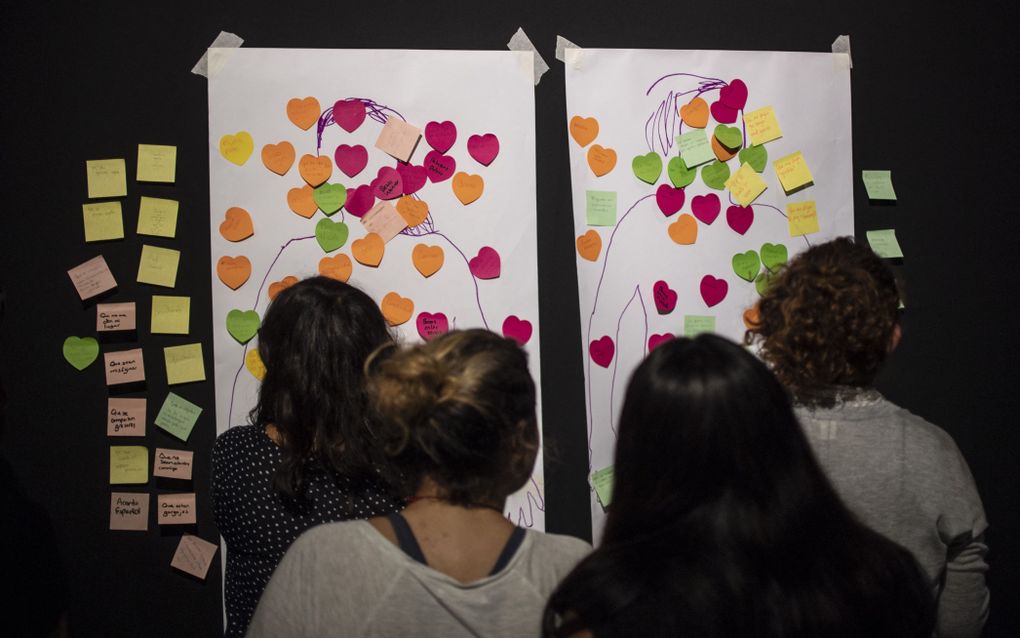 Parents are upset after a sexual education association handed out condoms to 13-year-old pupils at a primary school in Sweden.
The Swedish National Association for Sexual Education (RFSU) was invited to primary school Olandsskolan in Alunda, eastern Sweden. The association visited two classes in the seventh grade (13-14 year-olds). The organisation handed out condoms to 13-year-olds, although it is illegal for people in Sweden to have sexual intercourse when they are younger than 15. According to the Sexual Offenses Act, it is considered rape against a child when someone performs intercourse or another sexual act with someone under 15 years of age. This even applies if there was no violence or threats.
Parents are critical about the visit. "I am very upset. Sex education is good and important, but I am strongly critical of the organisation RFSU. For example, they used words that the school urged us, guardians, to talk to the children about not using", says parent Ingrid Ragnar to Upsala Nya Tidning (UNT). "Some students found it unpleasant".
Ragnar has represented the Christian Democratic Party KD in the municipal council since October but emphasises that she is acting as a parent in this matter. She considers it dubious for the school to invite a "lobby organisation" that "works to blow up all norms".
Ingrid Ragnar says that the guardians received information about the school visit but not about what topics would be covered. Among other things, RFSU is said to have talked to the students about porn. This reports the Christian Swedish daily Världen Idag. "RFSU believes that there is a certain degree of positivity in porn, that it can increase one's sex drive. Why talk to 13-year-olds about it without highlighting the negative aspects?", says Ragnar to UNT.
Misconception
In a reaction, RFSU says it is problematic to "spread the misconception" that it would be illegal for people under 15 to have sex with each other. "It risks silencing young people in matters relating to the body, sex and consent and counteracts the purpose of the law, to protect children from abuse, as it can make it difficult for, for example, a 14-year-old to tell about abuse", says Kerstin Tóth Isaxon, expert in sexual education at RFSU.
Isaxon says that the reason why RFSU addresses porn is that many young people have watched porn at some point, while porn often depicts sex in a problematic and stereotypical way.
Olandsskolan's deputy principal Joakim Svensson also does not agree with the criticism from Ingrid Ragnar. He believes that school visits are a good complement to regular sex education.
"We have assessed that RFSU is a politically and religiously unbound organisation and therefore see no obstacle to inviting them. There have also been positive reactions from guardians due to RFSU's visit", he tells UNT.