Hungary promises to help persecuted Christians
01-12-2022
Central Europe

CNE.news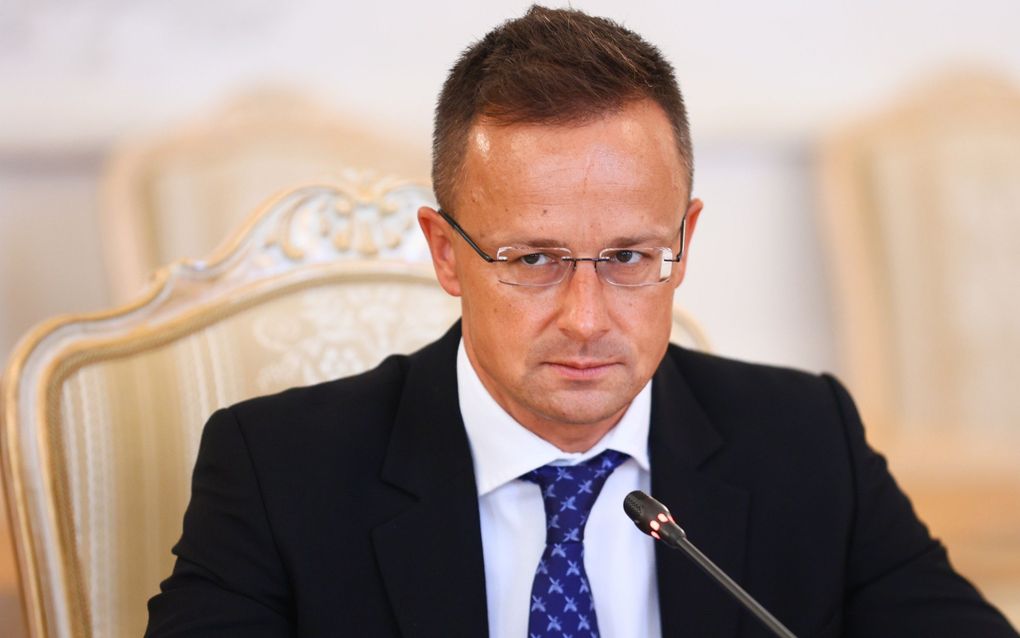 Persecuted Christians from around the world can count on Hungary. The Hungarian minister of Foreign Affairs, Péter Szijáró, said so during a conference on sexualised violence in London on Monday.
Economic difficulties will not diminish the Hungarian policies that support persecuted Christian communities worldwide, Hirado reports. The Hungarian minister stressed that his country, with more than a thousand years of Christian history, feels responsible for persecuted Christians worldwide.
Szijáró furthermore referred to the Hungary Helps program. According to him, approximately 80 million dollars have been spent on reconstructing homes and institutions, schools and hospitals and economic support for people affected by persecution to return to their homes. In this way, Hungary has already assisted about a million people in 54 countries, Hungary Today writes.
Extremists
Projects currently running are, for example, help to the Catholic church in Nigeria and support for the Chaldean Catholic Church in Iraq, where girls and women who became victims of Islamic extremists are rehabilitated.
Regrettably, many people are still subjected to ethnic and religious persecution, which often comes with sexual violence, Szijáró said during the conference. He blames "extremist ideologies" that are spreading rapidly for this. Hungary experienced the same thing during and after the Second World War, according to the minister of Foreign Affairs. He points out that then too many local women fell victim to sexual violence.
The Hungarian government intends to continue the help programs, the minister assured. Despite the European recession, he promised, persecuted Christian communities "can still count on Hungary's support."