France prepares draft law that allows surrogacy via the backdoor
02-12-2022
Western Europe

CNE.news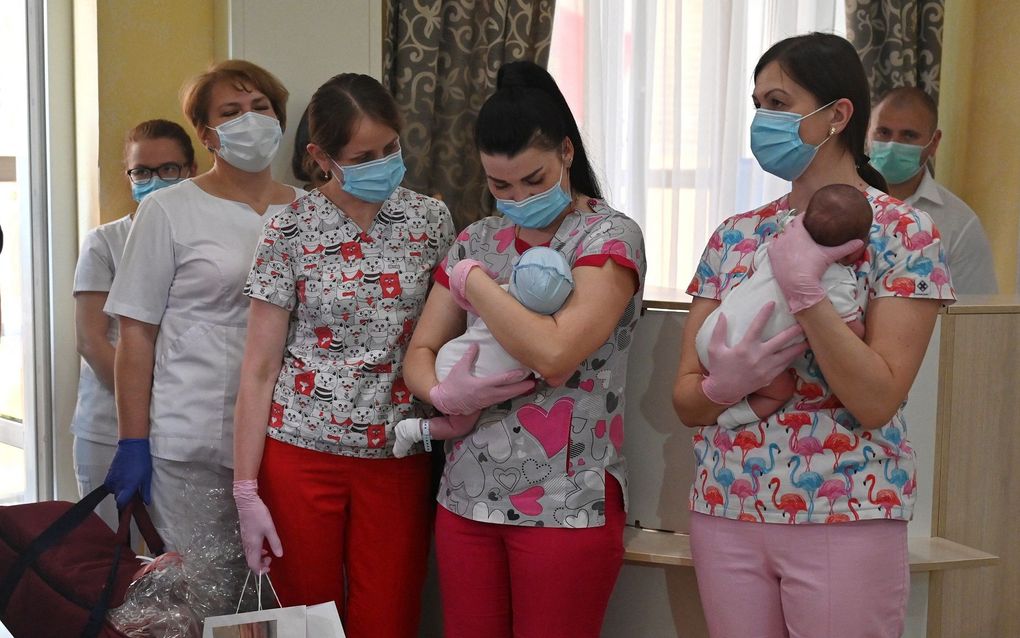 Surrogacy is a red line that should never be crossed, French President Emmanuel Macron once said. Now, his government is preparing a draft that allows France to acknowledge children born from surrogate mothers abroad.
The draft wants to establish that "when an agreement relating to procreation or surrogacy has been concluded in a State which authorises it, the filiation of the child who arises from there, may be established by the judge according to the law of that State if a party so requests." In short, this proposal would allow French judges to take over surrogacy contracts that were signed abroad, Juristes pour l'Enfance writes in a press release. The organisation, which consists of legal experts, points out that this is strange, as surrogacy is officially forbidden in France.
"Setting aside French law in this way deprives the child and women of the protection that French law guarantees them when it invalidates surrogacy", Juristes pour l'Enfance writes. They point out that surrogacy contracts are often signed in countries with rules that are "not inspired by the same principles as those of French law." Therefore, the judicial experts are afraid that the amendment will legalise contracts that are "contrary to the dignity of the human person because it makes the child the object of an order and a delivery and the woman the instrument of child production."
The amendment bypasses the international Hague Convention from 1993, the press release reads. That Convention is about international adoption. States that signed it promised to protect children against trafficking by refusing adoption when the biological parents' consent had been obtained with money. The new bill allows the judge to sever legal ties between a surrogate mother and her child, even though the mother is paid to sign the surrogacy contract. "Such a provision deprives the Hague Convention of its effectiveness."
The consultation period for the proposal just closed. Next, the French Parliament will have to discuss it.
Custody
If the French government passes the draft law, it would be easier for couples to get legal ties with a child of surrogacy from abroad. Complications in this area happen regularly. As CNE reported earlier, an Irish couple is currently in a court battle for legal motherhood since the mother is fearing to lose legal guardianship of her child which she obtained through surrogacy. The woman and her husband hired a Ukrainian surrogate mother to bear them a child. Only the husband had full custody over the boy. However, as he is terminally ill, his wife feared to lose the legal ties to the child. Presently, she was only the legal guardian of the child. And that status will expire when it reaches the age of 18. The family argued that the State should acknowledge the woman as the legal mother of her child, thereby cutting the ties with the surrogate mother in Ukraine.