Norway investigates legality of school devotions
11-01-2023
Northern Europe

CNE.news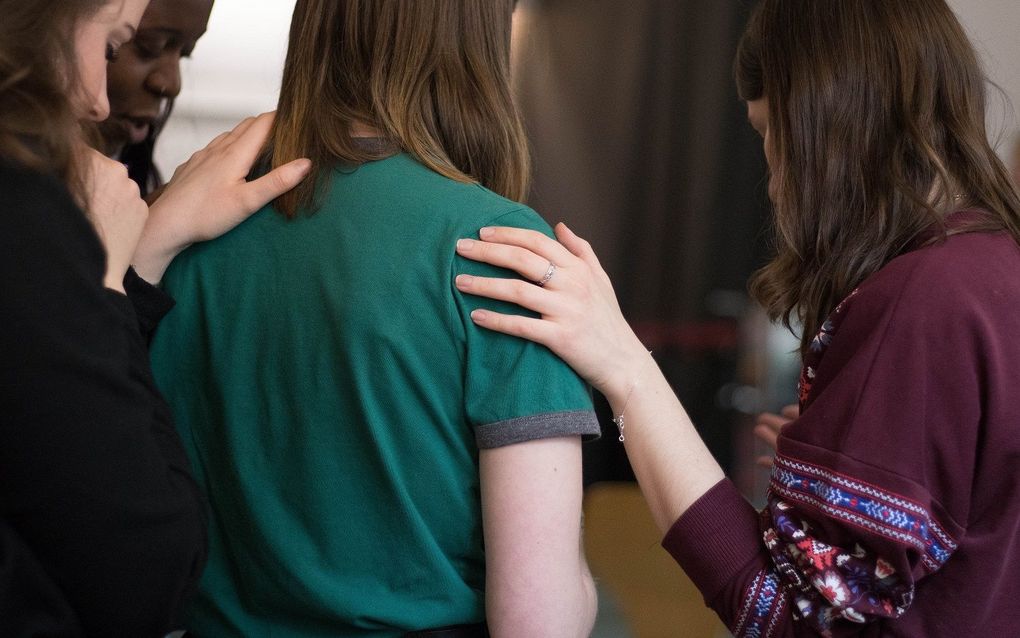 Are schools allowed to hold devotionals where students pray and talk about their faith together? That is the question the Norwegian State Administrator has asked the Directorate of Education.
The question initially comes from a secondary school that asked the State Administrator if it is legal to organise meetings with small groups of students who want to have devotionals. That is reported by Vart Land and Dagen. Now, the State Administrator has forwarded the question to the Directorate of Education.
Last year, the issue arose when students at Sagatun School in Balestrand were not allowed to meet inside the school building for devotionals in their free time. That was reported by Dagen at the time. The local authorities had ruled that the premises could not be used for religious purposes. According to them, Christian gatherings could lead to feelings of exclusion for other students.
Guidelines
As the students continued their gatherings outside, also in cold and rainy weather, the municipality received strong critiques for their ban on school devotionals. As a result, the municipal director passed the case on to the State Administrator. The Administrator then ruled that it could provide guidelines on a general basis but not assess an individual case. Ultimately, the municipality yielded to the pressure and allowed the students to have religious meetings inside the school building again.