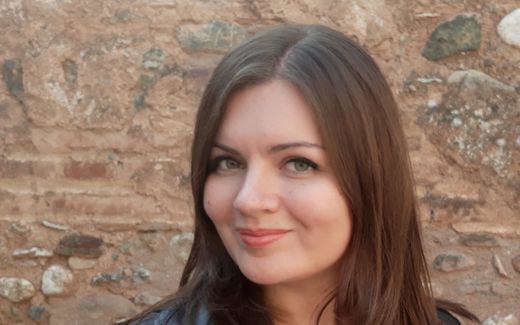 Concerning Kids is a bi-weekly column written by Anna Gnatyshyna from Kyiv in Ukraine. She is a Children's Ministry Coordinator in Eurasia with the organisation OneHope.
All articles with this tag
What about kids?
Our Ukrainian columnist Anna from Kyiv dedicates her columns to her journey in understanding how a "cute little child grows up to become an adult with norms and values." With her writings, she wants to help parents with the Christian upbringing of their children.
Anna strongly believes in the significance of the impact that parents have on their children, "whether they want to acknowledge that or not." Upbringing shapes a child's personality, but also its norms and values and how it sees the world, she argues.
In her daily work for the OneHope organisation, Anna meets a lot of children. She herself also comes from a big family and loves to study the behaviour of kids. Her work gives her the opportunity to deal with babies, toddlers, school children, teenagers and adolescents, who each come with their own challenges.
By all she does for children, however, Anna has one main goal: Trust in God. "He can change the hearts of both children and parents."