For German activist, being pro-life means being against surrogacy
02-03-2023
Central Europe

Lennart Nijenhuis, CNE.news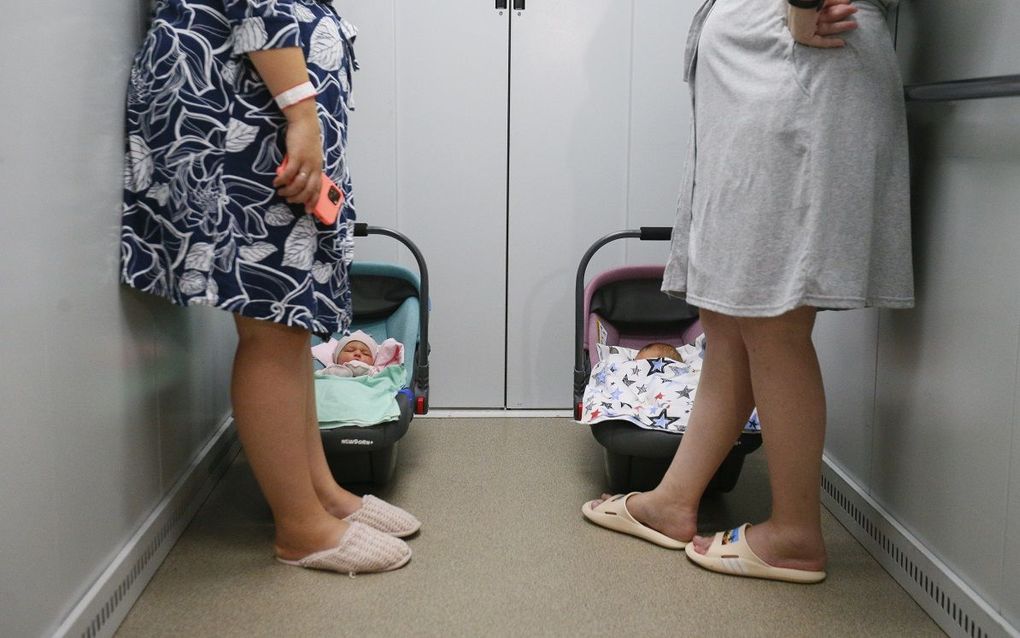 Dozens of experts will sign a declaration calling for the global abolition of surrogacy. Cornelia Kaminski, chairwoman of a German pro-life movement, is one of them. "You cannot be pro-life and in favour of surrogacy."
"Surrogacy is a horrible practice", says the German Cornelia Kaminski, the chairwoman of Germany's largest pro-life organisation Aktion Lebensrecht für Alle (Action Right to Life for All). She is one of the dozens of signatories who support the Casablanca Declaration that calls for the universal abolition of surrogacy.
This declaration calls on nations to combat surrogacy and commit to an international convention banning the practice. Dozens of lawyers, doctors and psychologists signed the declaration, which will be presented on Friday in Morocco's Casablanca.
Puppy
In surrogacy, a woman agrees to become pregnant, so to say, on behalf of another couple or person. An embryo from another father and mother is planted. After birth, the child is 'given back' to the intended parents. In commercial surrogacy, people do this for profit. In most European countries, this is forbidden; it is only allowed in Ukraine and Georgia. In an altruistic surrogacy, which is permitted in various Western European countries, people only get money for their expenses. "However, nobody can monitor this", says Kaminski.
According to Kaminski, surrogacy violates the rights of both women and children. "There is a close bond between mother and child from the moment of conception, and that is interrupted."
Kaminski signals that even animals have it better than people caught up in the surrogate industry. "If you look at animal rights, you are not allowed to take away a puppy from her mother before eight weeks after birth. But it is possible with newborn babies."
Kaminski rejects the suggestion that adult women can make their own decisions about childbearing for others. "You do not have rich women carrying a child for poor women. And you do not have poor couples ordering a child via surrogacy."
Abuse
Being at the forefront of the pro-life movement in Germany, Kaminski argues that surrogacy is inherently related to abortion. "Some couples impregnate multiple women and only choose the best-looking child. The rest is aborted. You cannot be pro-life and in favour of surrogacy."
Although the Catholic Kaminski has various reasons against surrogacy, she notices little support from her fellow believers in Germany. "The Catholic Church is mainly busy with abuse scandals, but they tend to look over surrogacy. They do not seem to realise that big things are at stake. We are giving up women's rights without a fight."
The 'enemy', meanwhile, is coming closer. Although surrogacy is currently forbidden in Germany, the federal government plans to examine the possibility of legalising surrogacy in Germany. The names of the people in this commission were revealed on Tuesday.
Potential
Kaminski sees a lot of potential in the Casablanca declaration. "This declaration is the first step to show that experts worldwide are sounding the alarm on this problem and that there is a need for concerted action on the side of the state." The pro-life activist draws a comparison with the Universal Declaration for Human Rights. "That too was a first step, but it may sway through the constitutions of the world's countries, and we hope that this happens here as well".