French university cracks down on praying students
08-03-2023
Western Europe

CNE.news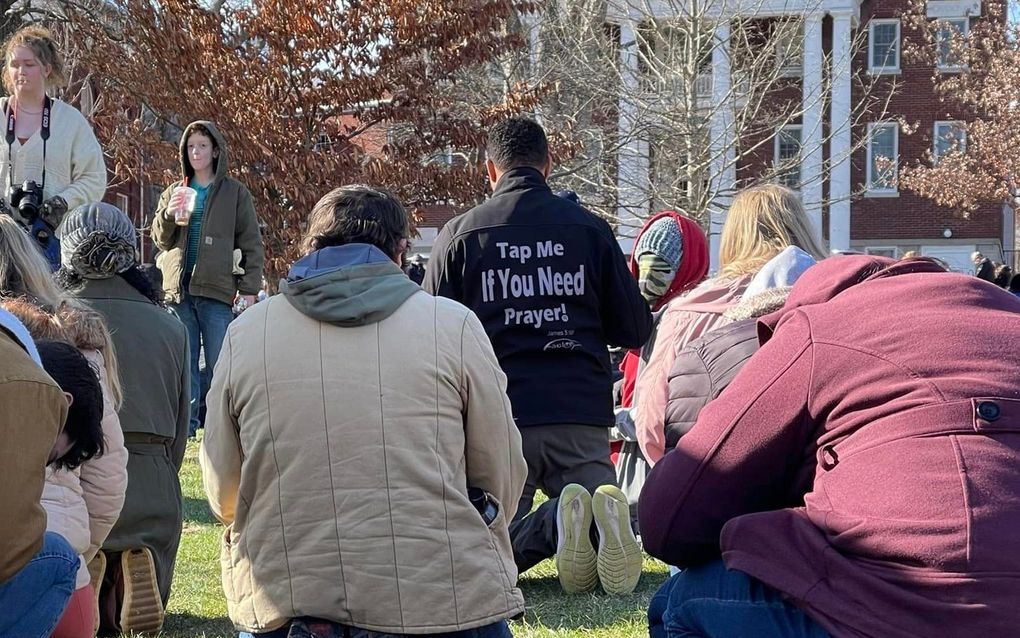 A university president in France has called for a ban on prayer in a recent letter.
On 23 February, President Christophe Fouqueré of Sorbonne Paris Nord University sent an email to staff and students. According to Valeurs Actuelles, the message was reminder to adhere to the "precepts of secularism," which addressed the recent incidents of praying in the hallways.
According to the letter, students who are found praying anywhere within the university or "within the premises of the university will be reminded to order so that this behaviour does not happen again," he said, which was also published in a Marriane report.
This is not the first time that a French school breached the nation's laws on secularism. As reported by La Vie, the Ministry of Education received at least 313 reports of such "attacks" last year in October. Most involve girls wearing the abaya or the qami for boys. Both are long tunics worn among the Muslim community. According to a law passed in 2004, public displays of "conspicuous religious clothing or signs" are prohibited in schools. The law also applies to other conspicuous symbols such as Christian crosses or the Jewish Star of David.
Target
Pap Ndiaye, France's Minister of Education, has taken measures to reinforce the principles of secularism. He has spoken in high schools and has set a five-year target on having at least 300,000 teachers trained on the basics of secularism.
As explained in Le P'Tit Libe, a website that explains French secularism to children, teachers are forbidden from "wearing any kind of signs or outfits that indicate they are believers." They are also barred from asking students if they believe or belong to any kind of religion.
Not long before the 23 February incident in France, a chapel service at Asbury University in Kentucky, USA, erupted into what many consider a spiritual "revival". A TikTok video entitled #asburyrevival which shows several students praying, worshipping, and weeping has been viewed over 31 million times. The awakening lasted two weeks and attracted thousands around the world.
Lauren Butler, an American Catholic who is also Francophile, spoke to Aleteia about the event which has "fascinated many French Catholics." While French Catholicism has always been practiced in a "discreet" fashion, young people remain fascinated by public displays of prayer. While Butler remembers a time when crosses were forbidden and the Eucharist had to take place underground, she still has hopes that French students will follow Asbury's example.
"We do not have this concern in the United States, having lived through neither the wars of religion nor the Revolution. The example of Asbury — a spontaneous prayer demonstration which attracts thousands of young people — seems difficult to transpose to France, but it should be noted that the event took place in a Christian university," she said.