Romanian churches speak out against diversity clause in draft Education law
20-03-2023
Eastern Europe

CNE.news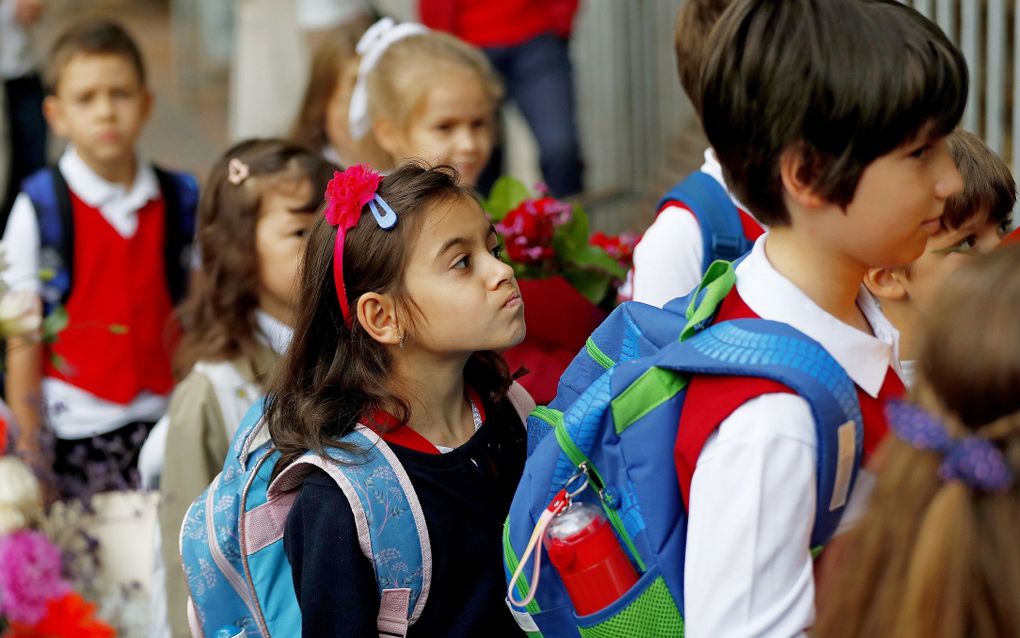 The Romanian Education Minister has presented a draft law on pre-university education. It includes a clause on teaching sexual diversity in the classrooms. Churches in Romania strongly oppose the article.
The draft for a new Education Law states that diversity is one of the core values that form the basis of the primary education system, Orthodox Info reports. In addition, the proposal reads that teachers have an obligation to promote diversity and teach students to be inclusive and tolerant. It also mentions that "discrimination based on sexual orientation" is forbidden.
Initiative
Religious organisations want Ligia Deca, the Minister of Education, to change these clauses, Crestin Total reports. To that end, thirteen officially recognised religious communities wrote a letter. Patriarch Daniel, the head of the Orthodox Church of Romania, is behind the initiative. In the letter, the organisations request the removal of the clauses from the new Education Law.
In addition to Patriarch Daniel, the Metropolitan Archbishop of Bucharest from the Roman Catholic Church signed the document. It is also supported by the Reformed Bishop Bela Katho and Bishop Dezso Zoltan Aorjani from the Evangelical Lutherans in the country, among others.