War in Ukraine causes spike in refugees being recruited for prostitution
04-04-2023
Central Europe

CNE.news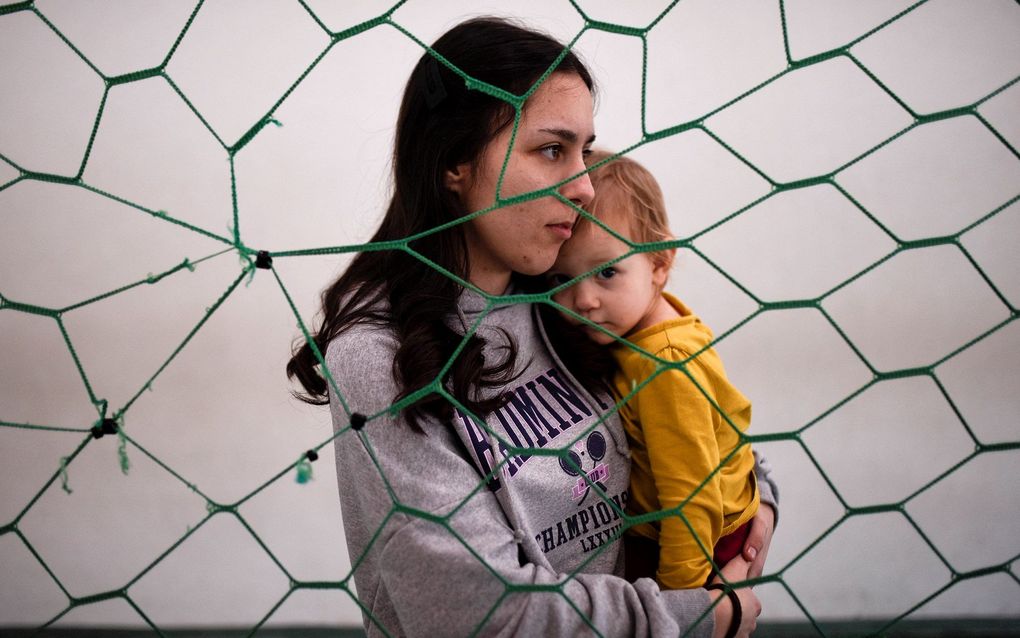 When the number of Ukrainian refugees began to increase in mainland Europe, the number recruited for sexual services did as well.
According to a report from PRO Magazine, the war has left ten times as many Ukrainian women in prostitution work as in previous years. A Dutch company that analyses internet search queries also found that "tens of thousands" more people had entered the search keywords, "Ukrainian escorts" or "Ukrainian refugee porn" since the war started.
In Berlin, the number of Ukrainian women working in prostitution quintupled in its Red-Light district. As of January 2023, at 139 people with Ukrainian citizenship were registered with Probea Berlin, which is the legal authority that issues registration certificates as written in the Prostitute Protection Act. Last year in February, only 24 Ukrainians were officially registered.
Upward trend
According to Valiant Richey, an OSCE special representative on human trafficking, not all of the women being trafficked are Ukrainian, he said to Spiegel Online. Some are Russian or Romanian, but the upward trend in the sex trade has proven to be the most shocking. In areas where prostitution is legal, identifying exploitation has proven to be very difficult to trace.
"The time of greatest risk begins now. People are running out of money. The few hundred euros they receive from government agencies every month are not enough," he said.
Risk
Although the OSCE has ramped up their surveillance efforts, much of the prostitution rings are organised in a close-knit and discreet fashion, Richey said. They also tend to be run by Ukrainians themselves who have connections to Polish or German groups. This is also similar to Nigerian women who also remain another sexually exploited group. Many of the traffickers are Nigerians who emigrated to Europe. Richey is also concerned that younger refugee children may become more at risk of exploitation. Some may be forced to pickpocket or sell drugs on the street.
"Here I am very concerned about unaccompanied children and those in institutions such as children's homes. For example, I visited a contact point for disabled children in Poland. It was a large room with 150 children and only a few legal representatives. The people these children are referred to may not be screened quite as thoroughly. And that is extremely problematic," he said.
Arrival stations
In addition to the OSCE, aid organisations throughout the country have also witnessed an increase in website inquires for trafficking Ukrainian women.
"We heard that attempts were made at the arrival stations to take arriving refugees with them," Sabine Meinen said to PRO, who represents the SOLWODI (Solidarity for Women in Distress) organisation.
As a solution, SOLWODI employees have printed and distributed flyers within Germany-bound trains to warn women of the dangers. While SOLWODI said they did not see any trafficked Ukrainian refugees in the places they worked, more women continue to be exploited in the private sector.
"Unfortunately, there are also a few black sheep among the many helpful and generous people in Germany who have offered support and accommodation. This is labour exploitation," the organisation said.