Dutch Cabinet deals with abortion as human right, ministers acknowledge
17-04-2023
Western Europe

CNE.news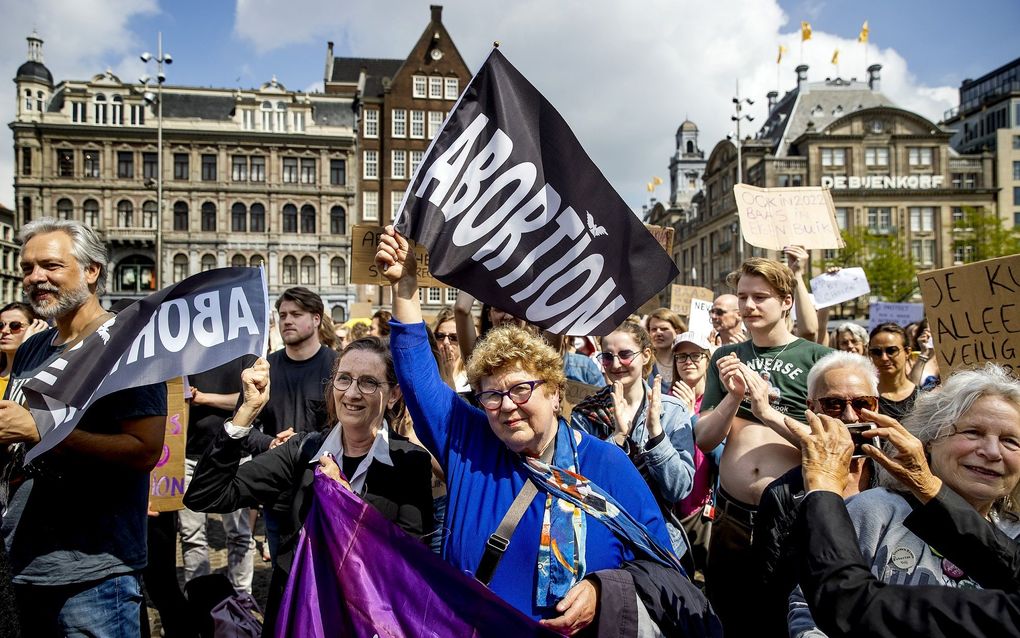 The Dutch Cabinet acknowledges that the abortion issue is a very sensitive one. Yet, its ministers emphasise that "having no access to a safe abortion violates several human rights."
The Dutch Ministers of Foreign Affairs and of Foreign Trade and Development Cooperation stated that in a written answer to questions from the Reformed politicians Kees van der Staaj and Chris Stoffer from the SGP party. That was reported by the Dutch daily Reformatorisch Dagblad.
Earlier, the two ministers had already stated that Dutch policies are based on the presumption that abortion is a "fundamental human right." In response, Van der Staaij and Stoffer asked the politicians if they agreed that the fundamental right to life also applies to unborn children. However, minister Wopke Hoekstra and Liesje Schreinemacher did not confirm that. "There is no consensus on that", they replied. "Human rights agreements are usually only applicable after birth."
Their written statement also reads that women's rights and the rights of unborn children are irreconcilable with each other if the rights of unborn children to life from conception are prioritised above women's rights. According to the ministers, this is not only "contrary to Dutch policy" but also "not reconcilable with the rights of the woman, the right to health or the right to life."