Catholic Association encourages Bible reading among Ukrainians
20-04-2023
Central Europe
CNE.news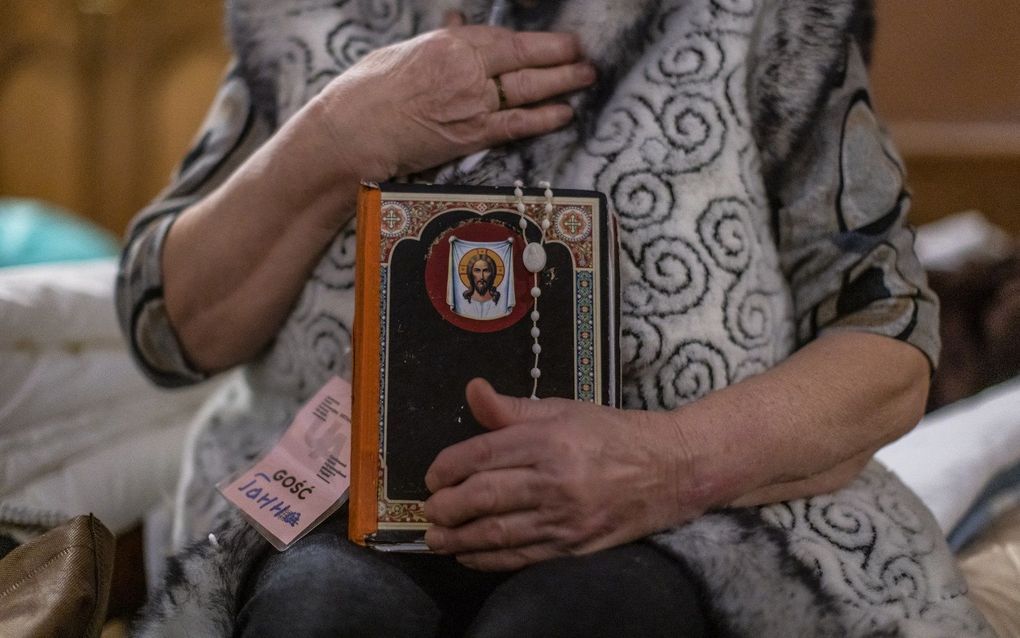 The Bible is an essential resource in times of crisis. Therefore, it can significantly support Ukrainians who experience the horrific consequences of the Russian invasion, the Catholic association Biblia believes. But how do you reach so many people with the Holy Scriptures?
Biblia wants to give it a try. The ecumenical association supports the project "Ukraine - Bible Workshop." The project targets both Christian Ukrainians within the war zone, but also Ukrainian refugees, Katholisch.at writes. It is relatively young, and Biblia is the first organisation to support it with 3,500 euros. Yuriy Kolasa, Vicar General of the Eastern Catholic Churches in Austria, accepted the donation last Thursday.
Biblia is an Austrian project group to promote Bible pastoral work. It wants to promote the Bible in Christian countries and the Middle East.
Ukraine is known for its large Christian communities. Since the Russian invasion of the country, the demand for Bibles has significantly risen. Several organisations have sent dozens of Bibles to Ukraine, and new online translations of the Bible into the Ukrainian language have become available since February 24, 2022.
Also, people pray more with the rosary, Kosala notices. The RSK, Rosenkranz Sühnekreuzzug (Rosary Atonement Movement), plays into this trend by organising only rosary prayers. About 20,000 people took part in a session led by Cardinal Christoph Schönborn. The bishops of Austria have promised to support this devotion, according to Katholisch.at.
At the same time, most Ukrainians do not feel very connected to the "official church", Kolasa explains. Therefore, it is necessary to support the spiritual search that several people started after the war began. A way to do so is, for example, by organising Bible workshops. Some have already taken place, including a special session for refugees, Katholisch.at writes.