Dutch debate about prayers at public schools
24-04-2023
Western Europe

CNE.news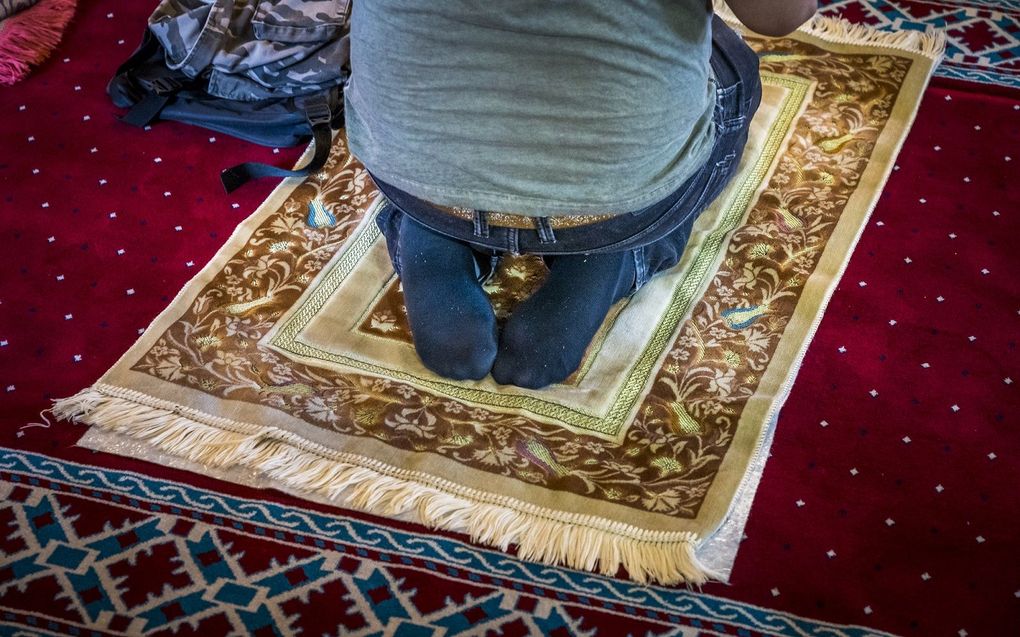 Muslim students want to pray, even if they are attending a public school. However, not all schools are willing to grant this request.
"We are a public school, not a prayer house", the Dutch Leidsche Rijn College in the city of Utrecht replied to twenty Islamic students who asked for a special prayer room at the start of this year. However, by now, there are ongoing talks about how the request can be granted anyways, and even the municipal council is involved. That is reported by the Dutch daily Reformatorisch Dagblad.
Constitutional rights
Some politicians said during a debate on Thursday that the constitution is ignored if students do not have a prayer room in schools. They argue that the right to pray is a constitutional right trampled by many public schools in the city.
The twenty Muslim students referred to values such as inclusivity and diversity when they requested a prayer room. The main reason they needed one, they said, was that other students harassed them during their prayers during the breaks at school. A prayer room would solve that problem, they thought.
The head of the school initially said that prayer is not allowed in public schools and that the prayer room would not be an option. Later the school rectified that comment and published a statement that read that "Everyone should feel welcome at our school." It added that "prayer is allowed, as long as it happens in students' free time and does not disturb other pupils."
Needs
Bram Donkers, spokesperson of the Leidsche Rijn College, does not want to say whether a prayer room will be opened after the controversy. Instead, he points out that the school polls students, parents and teachers to "find out what the needs are."
Donkers believes that students should be allowed to express their identity at public schools as well. "We don't give students exceptional positions, but if they want to roll out a mat, we are okay with that. We don't care whether it is a yoga or prayer mat." At the same time, he acknowledges that there are also people who think religion should stay out of public schools. "Some parents say: If a prayer room is opened, I'll pull my children out of school."
Duty
Schools are not legally required to open a silent prayer room for religious students, says Renée van Schoonhoven. She is a professor specialising in Education Rights at the Free University in Amsterdam.
Van Schoonhoven points out that public schools have a duty to educate students in different worldviews. Furthermore, she must be on duty for the democratic rule of law. But if a school refuses to open a student prayer room, it does not violate the law. Every school is autonomous in this sense, Van Schoonhoven says.
The main thing is that public schools should be neutral when it comes to religion, she believes. The religion professor points out that public schools have the duty to protect their students against religious indoctrination. "In practice, public schools may not show a preference for a certain religion. That argument is more important than freedom of religion", she says.