Italy focuses on birthrate and working women in combat demographic crisis
24-04-2023
Southern Europe

CNE.news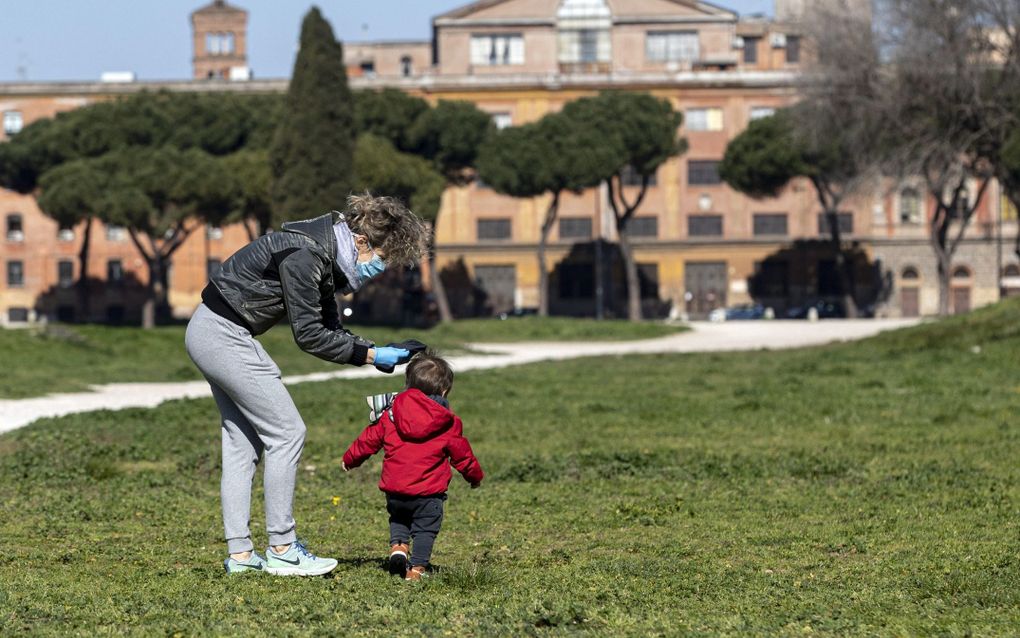 The Italian Minister of Economy presented new plans to combat the ageing of the population in his country.
A shocking action is necessary to turn the tide of the declining demographic curve, Minister Giancarlo Giorgetti acknowledged. That is reported by Avennire. He wants to use tax benefits as a way to encourage families to have children. "I think it is above all important to eliminate disincentives to the birth rate", he pointed out. Therefore, he plans to distinguish between single people and those who have a family with children. "Because it is clear that the latter bears costs that alter the concept of the progressiveness of the tax burden."
In addition, Giorgetti wants to increase the purchasing power of families by cutting labour taxes for those with children in particular. For the birth of the first child, Italian couples should be able to deduce 2,500 euros from their taxes. However, in the case of the second child, there would be an additional deduction of 7,500 euros. For the third child, it would be 12,500 and for the fourth, 17,500. These deductions should make working especially attractive to women.
Vacancies
According to Labour Minister Marina Elvira Calderone, a million vacancies cannot be filled. That is reported by Euractiv. "And that while we have so many people who are out of the work circuit and therefore out of the active engagement of the world of work", she said. Especially positions of pharmacists, biologists, life science specialists and physicians are hard to find, research shows.
Calderone believes that the cause of the problem is that "there are more and more people to maintain and fewer and fewer people to work."
Prime Minister Georgia Meloni believes that the solution lies in attracting more women to the workforce and encouraging them to have more children. "These are priorities to work on."