Ukrainian chaplains receive training abroad
01-05-2023
Eastern Europe
CNE.news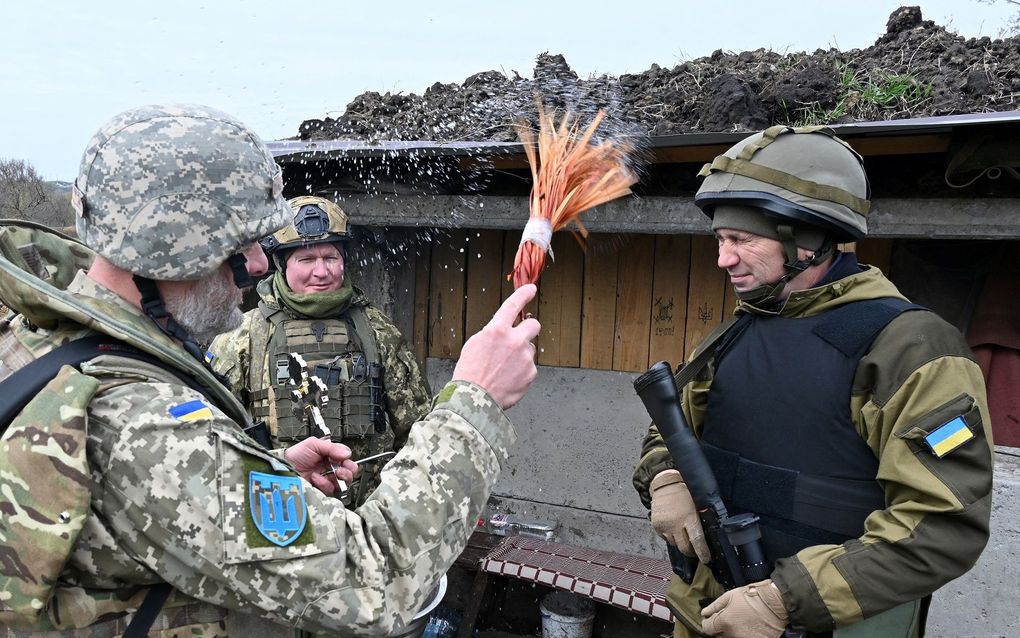 Ukrainian chaplains will travel to different countries to receive training. This program is part of the cooperation of the Ukrainian army and NATO countries.
The United States, Great Britain and South Korea cooperate with Ukraine to train pastoral workers in the Ukrainian forces. According to Slovoproslovo, this is an indication that Ukraine is working on an increase in the standards of military clergy training.
Colonel Oleksiy Tereschchuk, head of the Ukrainian chaplaincy, says that the country plans to train 25 chaplains in cooperation with the United States. The USA has already equipped its chaplains with training for over 200 years, which makes their program interesting for the Ukrainians, Tereschchuk said in an interview by Army Inform.
Vision
In addition, Ukrainian chaplains will receive training in Great Britain "on a regular basis, similar to ordinary military personnel." Tereschchuk expects they will develop a "certain vision of where we should go and how to further develop our training" after their first experiences in the UK.
The cooperation with South Korea consists possibly of Ukrainian chaplains going there to receive training within an "effective chaplaincy service with a denominational distribution similar to that of Ukraine." He expects chaplains to travel to the Asian country in June, InVictory writes.