"Finnish population will be extinct in 2060"
27-04-2023
Northern Europe

CNE.news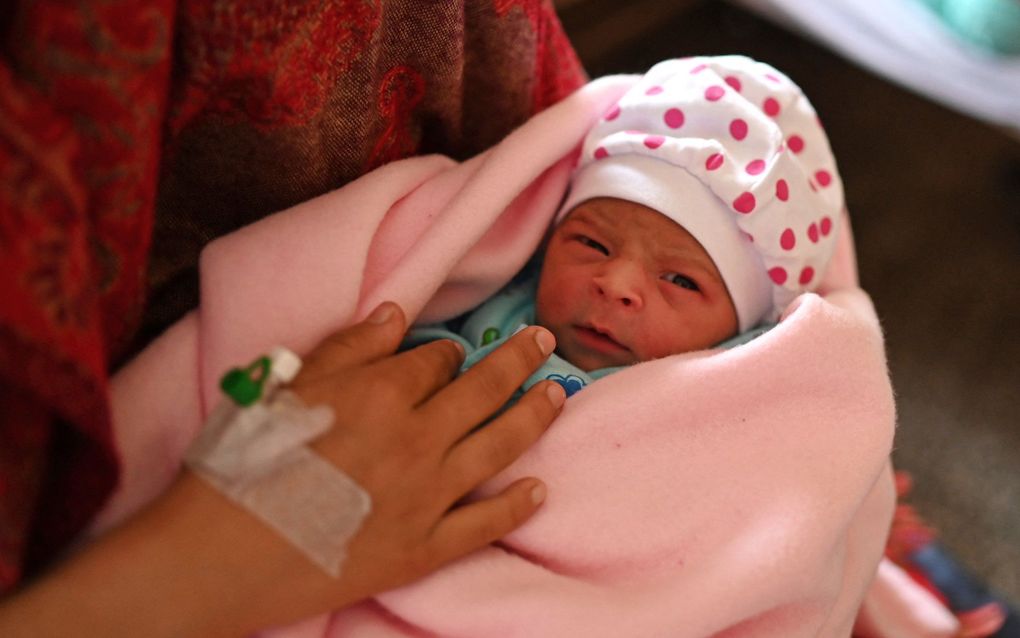 Last year, the number of newborn babies was the lowest in centuries. Some pessimists believe the last Fin will be born in 2060 if this trend continues.
A new report from Statistics Finland shows that the European demographic crisis does not pass the country. In 2022, Finnish women gave birth to 44,91 babies. That is an average of 1.32 children per female, Euractive reports. That is the lowest number since 1776 when Finland's fertility rate was measured first. That year, the birth rate was close to five children per woman.
However, since then, the overall Finnish birth rate has declined, according to the statistics. In 2020, there was a small peak in the number of newborns due to the Covid Pandemic, Euractive writes. However, between 2021 and 2022, it decreased again from 1.46 children per woman to 1.32.
Share
The proportion of first-born babies increased from 41 per cent in 2018 to 43 per cent in 2022. however, the share of second and third-born children declined.
Almost half of the number of children are born out of wedlock. Since the 60s, this percentage increased from a little under 5 per cent to 49 per cent in 2022. In addition, more children were born to parents aged between 45-49 last year compared to a year earlier.
Researchers are surprised by the historically low birth number, Euractiv writes. The demographic crisis is something the new government will have to deal with, for example, when it comes to pensions, immigration, health care and education.
Nordea Bank economist Juho Kostiainen expects the number of school children between 7 and 16 to have dropped by 20 per cent in 2030. The most pessimistic predictions even suspect the Finnish people will become extinct by 2060.