Number of child marriages worldwide declines too slowly
04-05-2023
European Union
CNE.news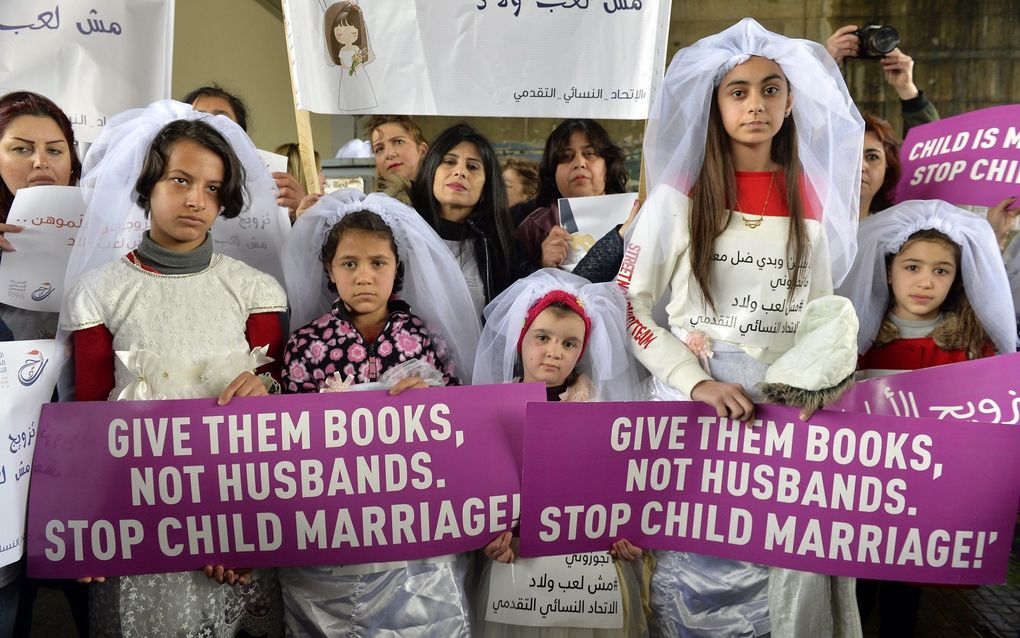 Every year, 12 million girls become child brides. This number is declining, but the decrease should go faster, UNICEF warns. At this rate, the practice will still exist in 300 years.
On Tuesday, children's rights organisation UNICEF published a report on the theme of underage marriages. The report shows that the number of child marriages is slowly decreasing. In 1997, 25 per cent of women aged 20-24 were married before their 18th birthday. In 2022, this number had dropped to 19 per cent.
However, lead author Claudia Cappa says this decline has not been enough. That is reported by Times of Malta. According to the report, the number should decline 20 times as fast to reach the goal of ending child marriages in 2030. Because if the decrease in child marriages does not speed up, the expectation is that 9 million girls will become brides in 2030 still. Most of these girls are only 12 to 17 years old, Cappa warns.
Crises
In addition, UNICEF worries that disasters like the Covid-19 pandemic will reverse the declining trend, France24 reports. UNICEF president Catherine Russell said in a statement that crises sometimes force families to marry children off "as a means of security." Russell explains that families often see marriage as a protection for their daughters, "providing financial, social or even physical protection." The organisation suspects about 10 million children were married off because of the Covid pandemic.
UNICEF's most significant worry is about sub-Saharan Africa, where the number of child brides is increasing. Currently, one in three girls gets married before their 18th birthday.