German government campaigns for Muslim chaplains
18-05-2023
Central Europe

CNE.news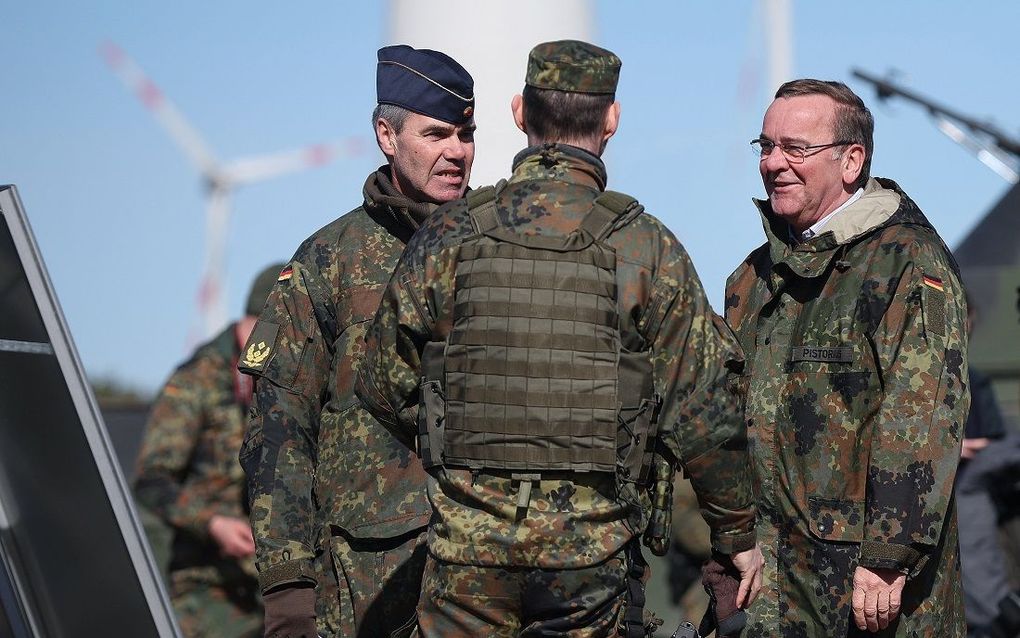 Should pastoral care for Muslim soldiers be improved? According to the German government , the answer to that is yes.
Therefore, politicians have started a campaign for Islamic military chaplains, PRO reports. In total, more than 3,000 Muslims are part of the armed forces in Germany.
The coalition parties have requested the federal government to appoint Muslim chaplains. Currently, German chaplains are either Protestant, Catholic or Judaistic, the website of the Bundeswehr reads.
The Soldier's Act reads that every soldier has the right to pastoral care and the undisturbed practice of religion, Domradio points out.
Last February, the Islamkolleg in the German town of Osnabrück presented its first graduates of the course Muslim Pastoral Care. Several MPs used that fact as an opportunity to plead for military imams. They write in a letter published by Neue Osnabrücker Zeitung that "Protestant, Catholic and Jewish military chaplains are already making an indispensable contribution to the pastoral care of soldiers and their families. Unlike in neighbouring countries like Switzerland, Muslim recruits have been denied this form of support for far too long." They stress that religious support in the army "must be of great importance" to the government.
The letter was signed by Konstantin Kuhle (FDP), Filiz Polat (Greens) and Aydan Özoguz (SPD). It is directed at Federal Defense Minister Boris Pistorius, Federal Interior Minister Nancy Faeser and Defence Commissioner Eva Högl.