France: no more TikTok without parental consent
26-05-2023
Western Europe
CNE.news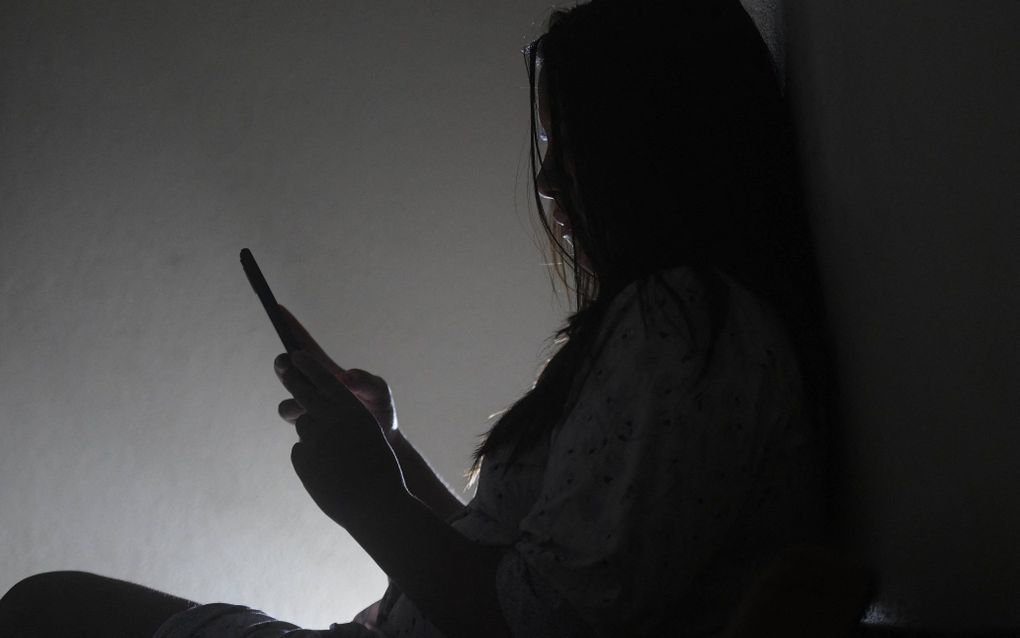 The French Senate agrees to limit young people's sign-up options on social media. This is part of a policy by the French government to make the internet safer for young people.
No more Snapchat, TikTok or Instagram for French children under 15. At least unless their parents give explicit permission, a bill aimed at making this possible was approved in the French Senate on Tuesday after having already been approved earlier in the National Assembly. The two houses must now follow up on this proposal together.
The bill, brought by the head of the Horizons deputies Laurent Marcangeli, establishes the obligation for social networks "to put in place a technical solution for verifying the age of end users and the consent of holders of parental authority. for children under 15, a "solution" which must be certified by the authorities. Details about how these solutions must be implemented are not yet known.
Furthermore, the Senators specified that the authorisation of a single holder of parental authority would be necessary. The text also allows holders of parental authority to request the suspension of the account of a child under 15 years of age. That age limit is not chosen haphazardly; at 15, French minors enter high school and are allowed to consent to the processing of their data.
Several Senators nevertheless questioned the effective implementation of its provisions, reports the news website Les Echos. The first registration to a social network would occur on average around eight and a half years and more than a quarter of 7-10-year-olds regularly visit social networks.
Influencer
The recently accepted bill is part of a series of measures the French government is taking this year to strengthen control over the internet. While the National Assembly earlier this year approved a bill to punish parents who overly boldly share photos of their children on social media, other parliamentarians are working on a porn blocker and rules to limit children's screen time.
According to Politico, President Macron and his wife Brigitte have made online child protection a political priority to make France a global influencer on this topic.