Church of Norway fears lowering age of sexual consent to 15
26-05-2023
Northern Europe
CNE.news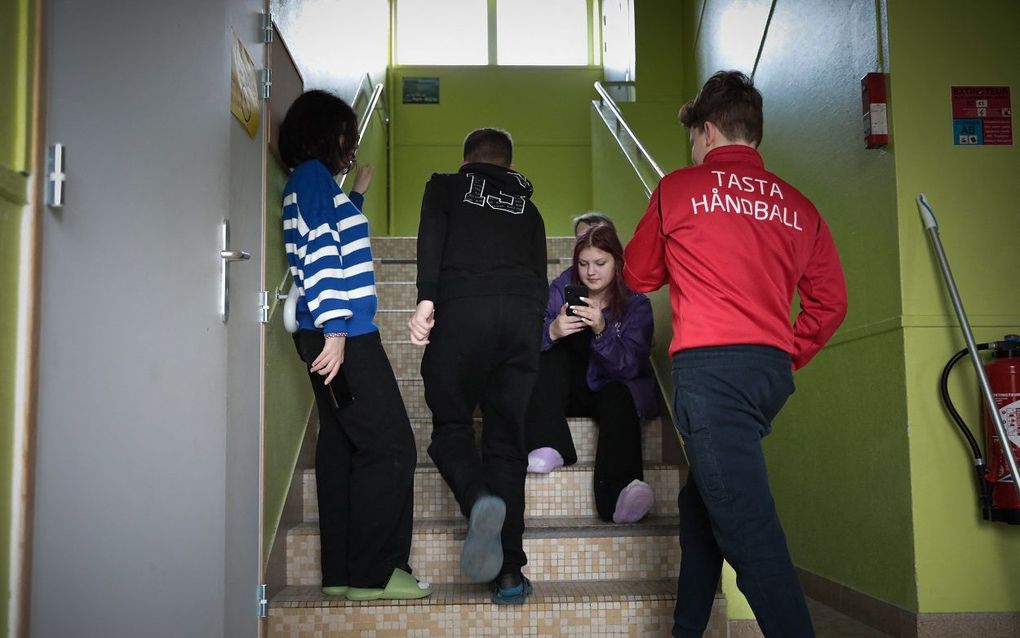 The Norwegian government is planning to lower the minimum age for children to have sex. Furthermore, the famous Nordic Model to protect prostitutes should be abandoned. The Church of Norway warns against these suggested reforms.
The Norwegian government suggests placing greater responsibility on children and young people by lowering the minimum age for legal sex. But the Church of Norway disagrees with that.
In a consultation report, the Church states, "many young people tell about acts and abuse that cross borders." According to the Church, a minimum age of 16 instead of 15 means "there is a protection of the individual in the legislation."
The government commission, the Criminal Code Council, reviewed the Norwegian Criminal Code's provisions on sexual offences and came up with several proposals for changes to the Criminal Code. Among other things, they also recommend decriminalising the purchase of sex, thus ending the Nordic Model.
Selling sex
According to the council, protecting the individual's right to sexual self-determination is a central principle. "The prostitution market exists because of global and national inequality, but that does not mean that the individual prostitution purchase takes place in a context where the person selling sex has no other options or is necessarily harmed by the act." Therefore, the council argues, it should become legal again to buy sex in Norway.
The criminalisation of prostitution customers is part of the renowned Nordic Model, meant to combat human trafficking and exploitation. But recently, as CNE reported, this model has come under scrutiny. According to research from the London School of Economics, this legislation feeds distrust between law enforcement officers and prostitutes and leads to "increasing violence against marginalised women."
Christian
The council's report is out for consultation, and over five hundred organisations, foundations, public bodies and individuals have expressed their opinion, including the Church of Norway. Several other Christian organisations that are consulted agree with the Church of Norway's consultation report, the Christian daily Vart Land writes.
According to the Church, the need to protect children and young people must weigh more heavily than the consideration of young people's autonomy, something the Criminal Law Council has emphasised in its report. The Church also questions something they perceive as an unspoken premise in the investigation, namely what "freedom" entails. "It seems that this is understood as the absence of borders and rules, and where constant liberalisation and autonomy are consequently considered exclusive benefits".
Among other things, DNK writes that their experience is that many young people both want and demand more freedom, as understood in the absence of frameworks and rules. "On the contrary, the Church of Norway experiences in many contexts that young people demand clear frameworks and boundaries".